I've been diving into some Discord servers lately to understand a bit more the craze around web3, NFTs, DAOs, and I still have mixed feelings about them. Is it really a new form of media & ownership? Or a smart way to update capitalism to serve some of the most demanding digital consumers?
Call me a boomer again.
But don't worry. We also cover productivity, Zoomitis and how a semiconductor company is going rogue in China.
Product
How Product Hunt ships fast with a small, remote team
"Whenever you're unsure about what you should pick to work on, go for 'impact.'
What's can I work on right now that will have the greatest effect? Work on that."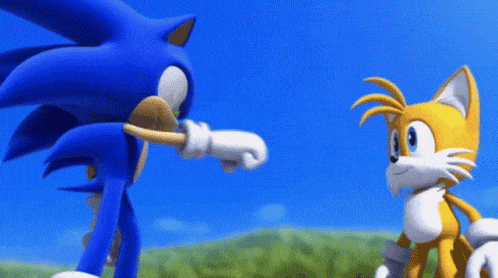 ---
Productivity
this meeting could have been an email
"I think a bigger question than how we'll meet in the future though, is why — why we're having this particular meeting at all? No technology can solve boring or unnecessary meetings."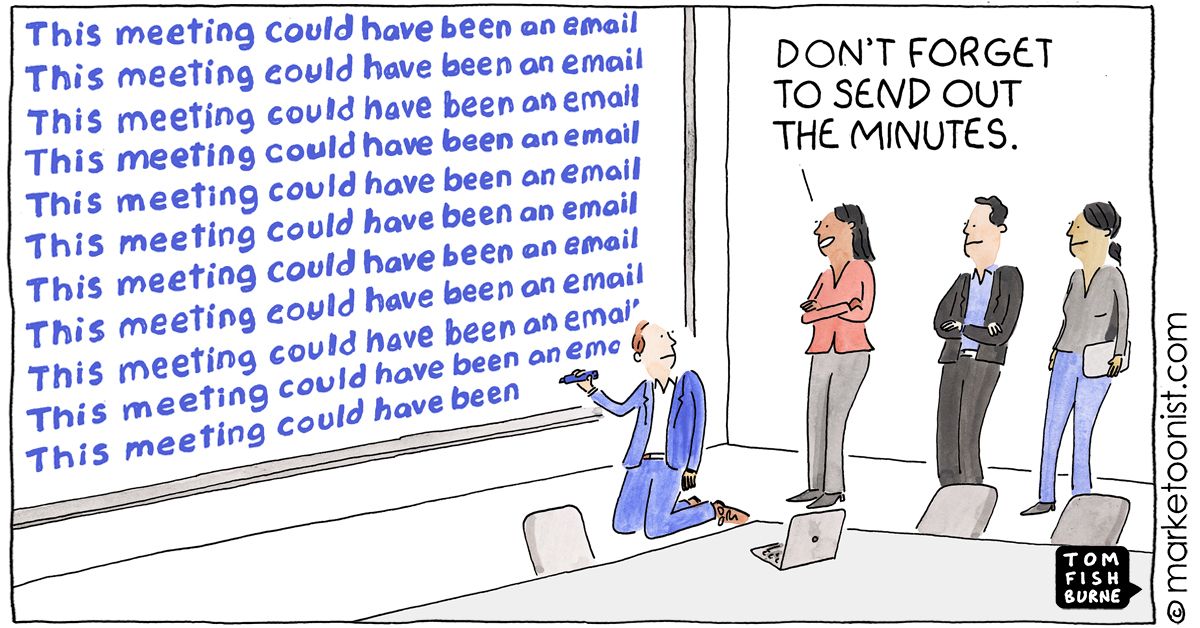 ---
Community
The Next Generation of Community Infrastructure
"Clearly, there is no shortage of tools for community builders to choose from today. However, almost all of these tools are focused on a single use case in the community stack, and some are even focused on a specific type of community like brand, professional, creator, developer, or non-profit communities. As a result, most communities are stitching together a variety of individual solutions to serve the end-to-end needs of their members. The community tech stack is incredibly fragmented."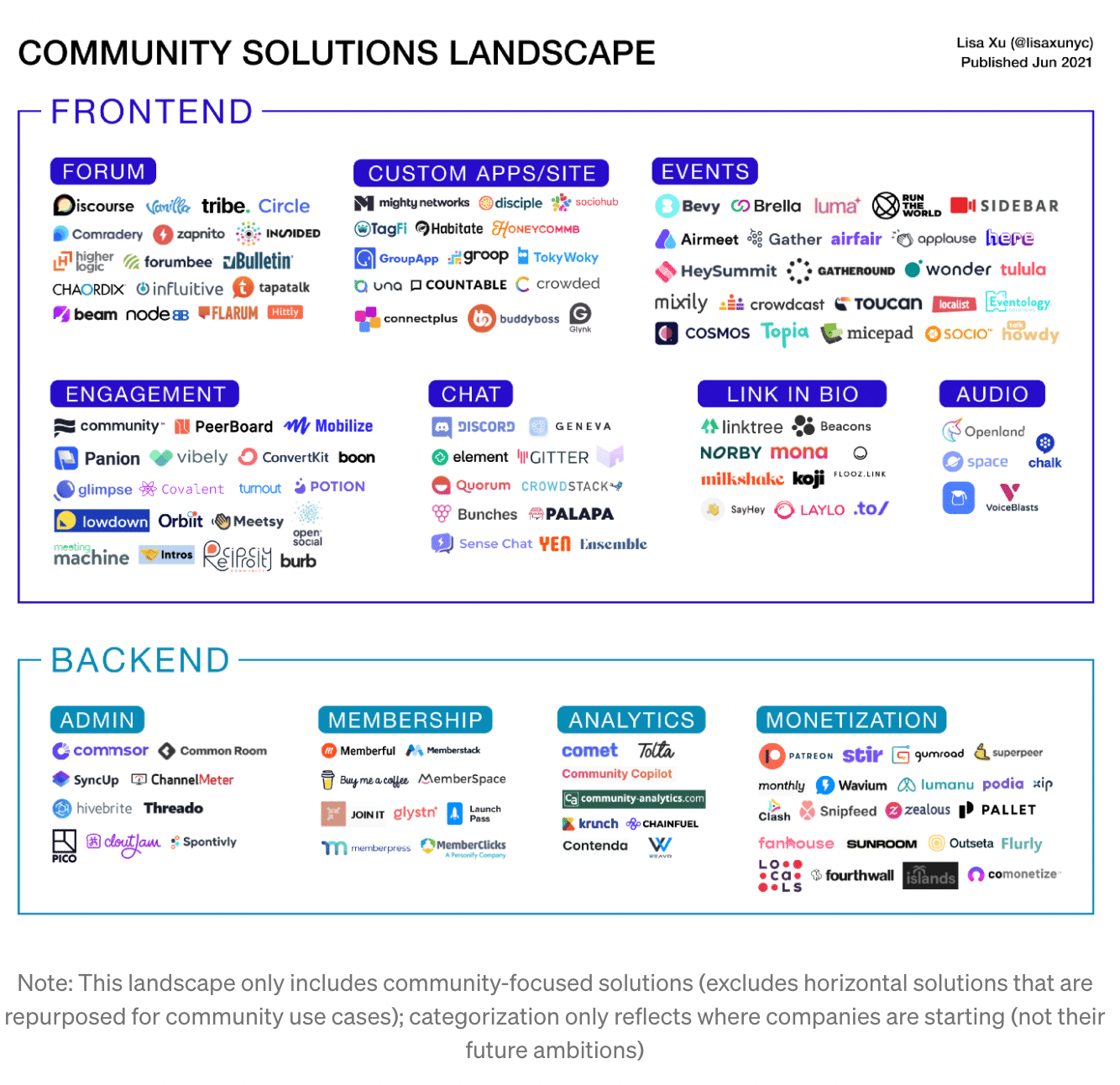 All Things Community-Led Growth with Corinne Riley of Greylock
"Over the course of her career, Corinne has built a knack for helping companies build and develop a go-to-market motion. Corinne has extensive knowledge of community-led growth and helping companies grow at the earliest stages of their business. Corinne joins the show to break down community-led companies and the thought process behind her investment decision-making."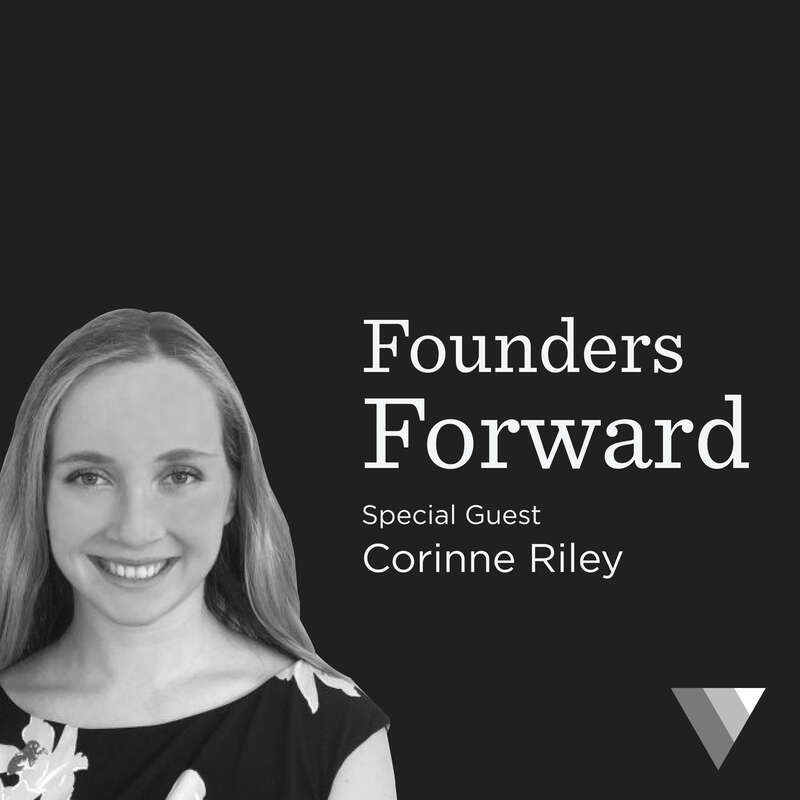 Community Metrics: What to Track and Why
"In some community circles, engagement metrics are treated as the Holy Grail, while others will dismiss them as 'vanity metrics'. We'd argue that there is value in these numbers, but only if taken in the context of a 'then what'. For example, you know that on average 30 people respond to a post within your community. Then what? What does that mean?"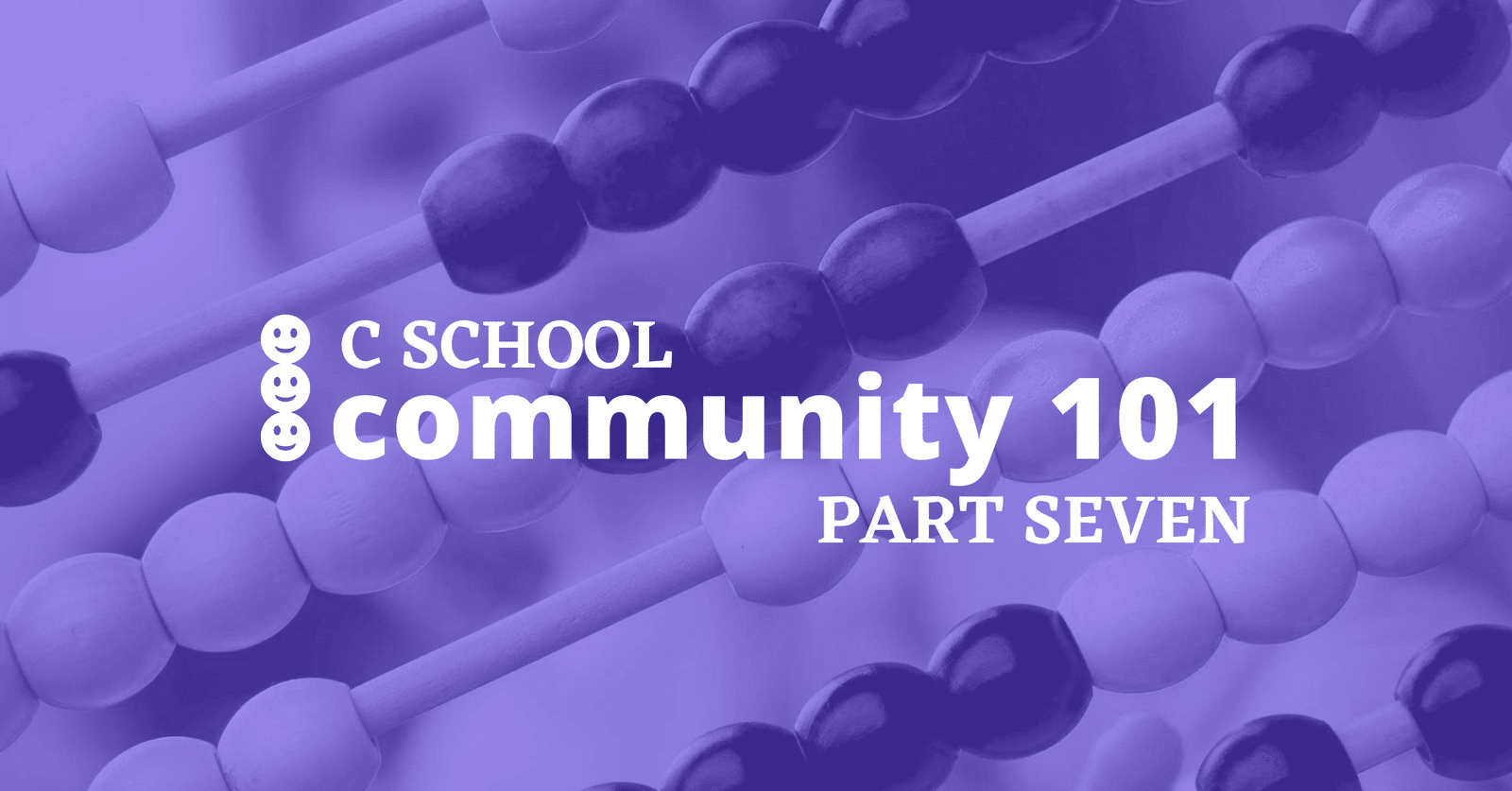 ---
Blockchain
The NFT Asset Stack
"The Nonfungible Token landscape has evolved from a small ecosystem of collectors and enthusiasts to an emerging multichain ecosystem at the forefront of culture and technology."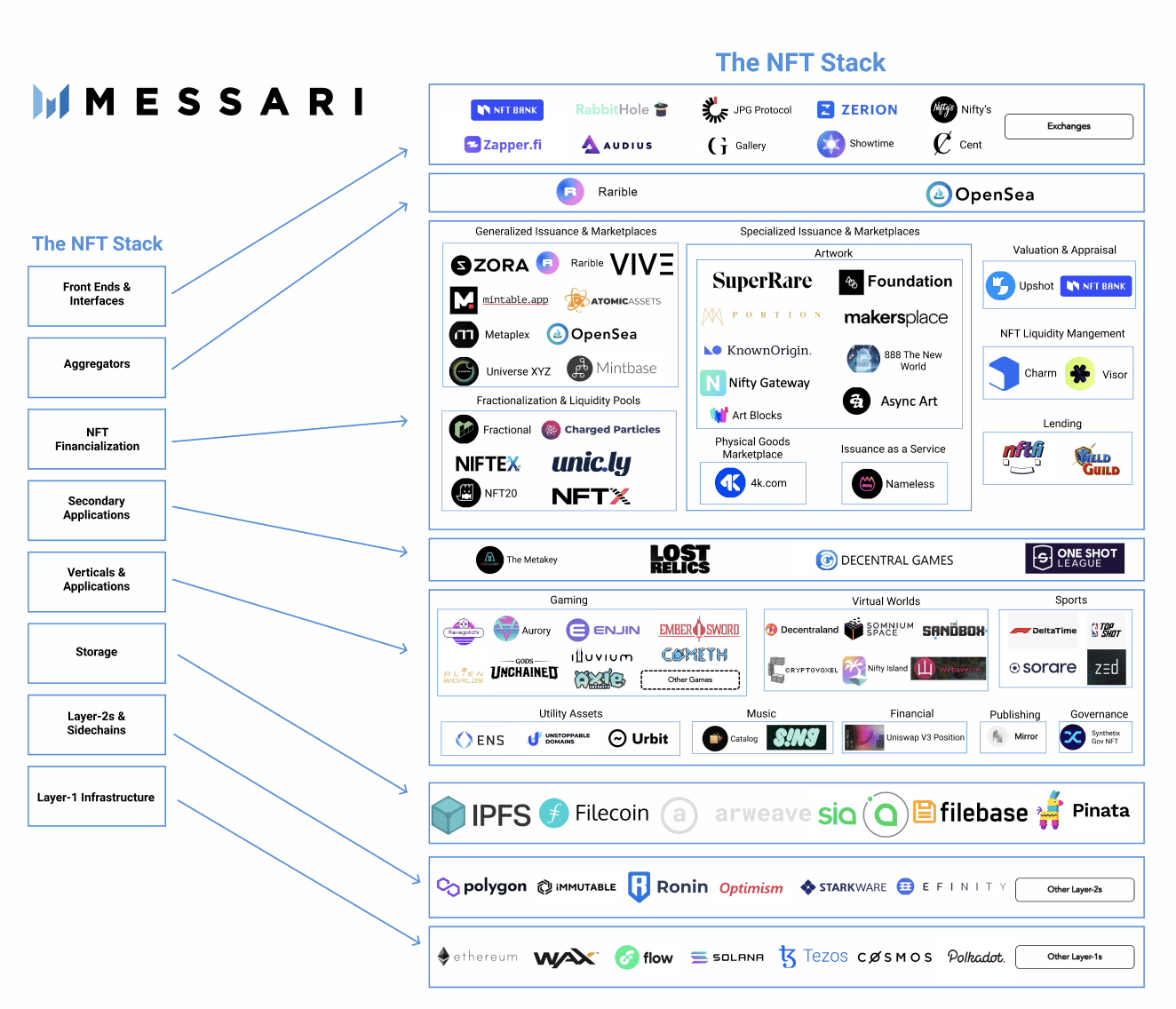 ---
Media
Joe Rogan, confined to Spotify, is losing influence
"There could be various explanations for the monthslong dip. People might be listening to fewer podcasts post-pandemic, or Rogan fans could have coincidentally stopped using Twitter. But the timing of the dip still aligns with his switch to Spotify exclusivity, suggesting Rogan has lost dedicated listeners. Presumably, the people who took action after an episode and actually followed guests were his most engaged. Now there's likely fewer of them."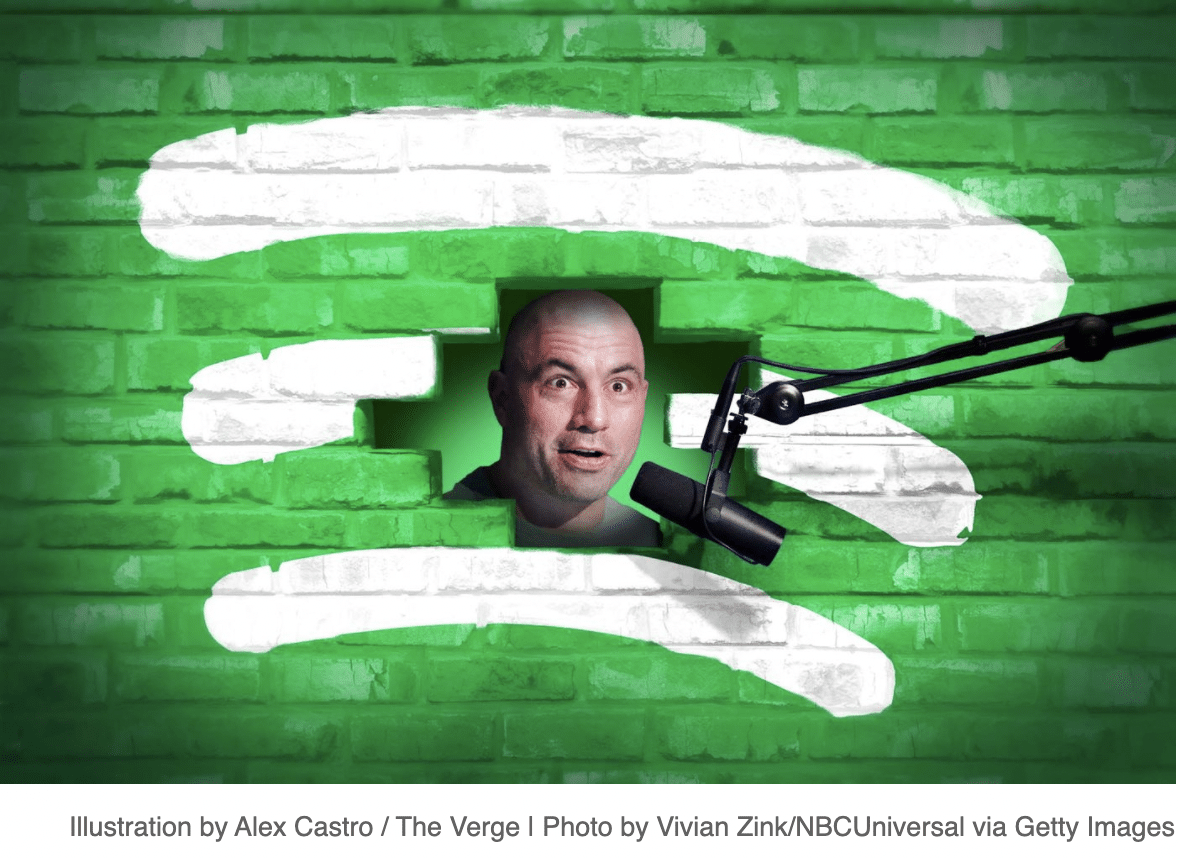 UTA Signs NFT Art Projects CryptoPunks, Meebits and Autoglyphs (Exclusive)
"While they were originally given away for free, in recent months sales of the characters (there are only 10,000) have picked up significantly, with eight examples selling for $2 million or more in just the last 6 weeks. The total collection is now valued at more than $3 billion."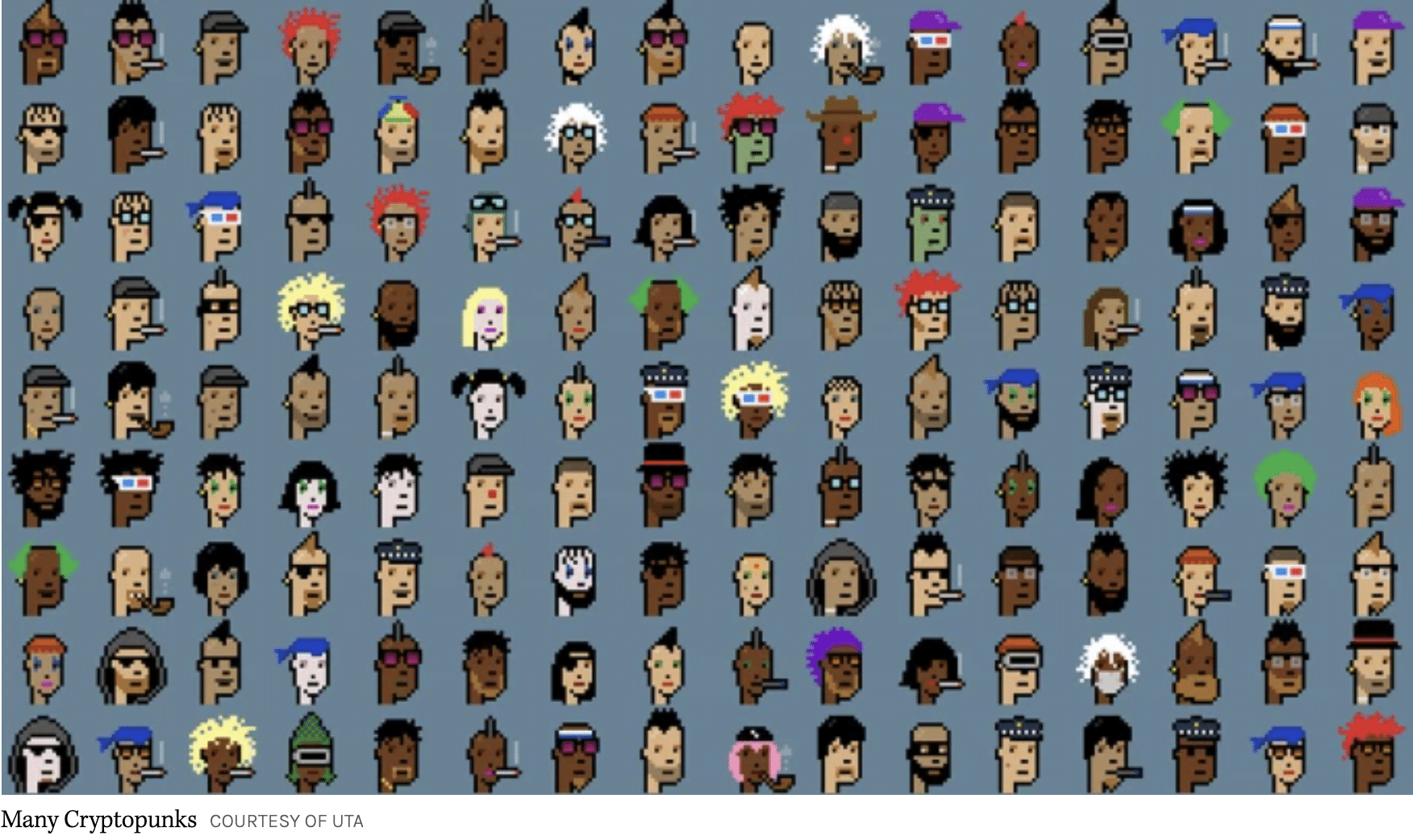 ---
Policy
The Semiconductor Heist Of The Century | Arm China Has Gone Completely Rogue, Operating As An Independent Company With Inhouse IP/R&D
"Arm China, 安谋科技, is asserting their independence. It is the most publicized instance of a joint venture in China going rogue, but also the most dangerous one. The Arm China board is not in agreement with Allen Wu, but he still holds power despite his formal removal. Minority stake joint ventures have had control wrestled away from the parent company, but this may be the most brazen attempt yet."