The line-up of speakers for 2022 is stellar! Which of these speakers are you most looking forward to hearing from?

It's really hard to pick one, especially since we are adding more speakers to the lineup constantly. Currently, I am really excited to welcome Dr. Robert Habeck, German Federal Minister for Economic Affairs and Climate Action, to the event.
The fact that decision-makers of the highest level come to Bits & Pretzels to connect with founders shows the magnitude of our event and how important we became as a platform. The European startup scene is an important economic factor and we are proud to promote it this way and improve its perception.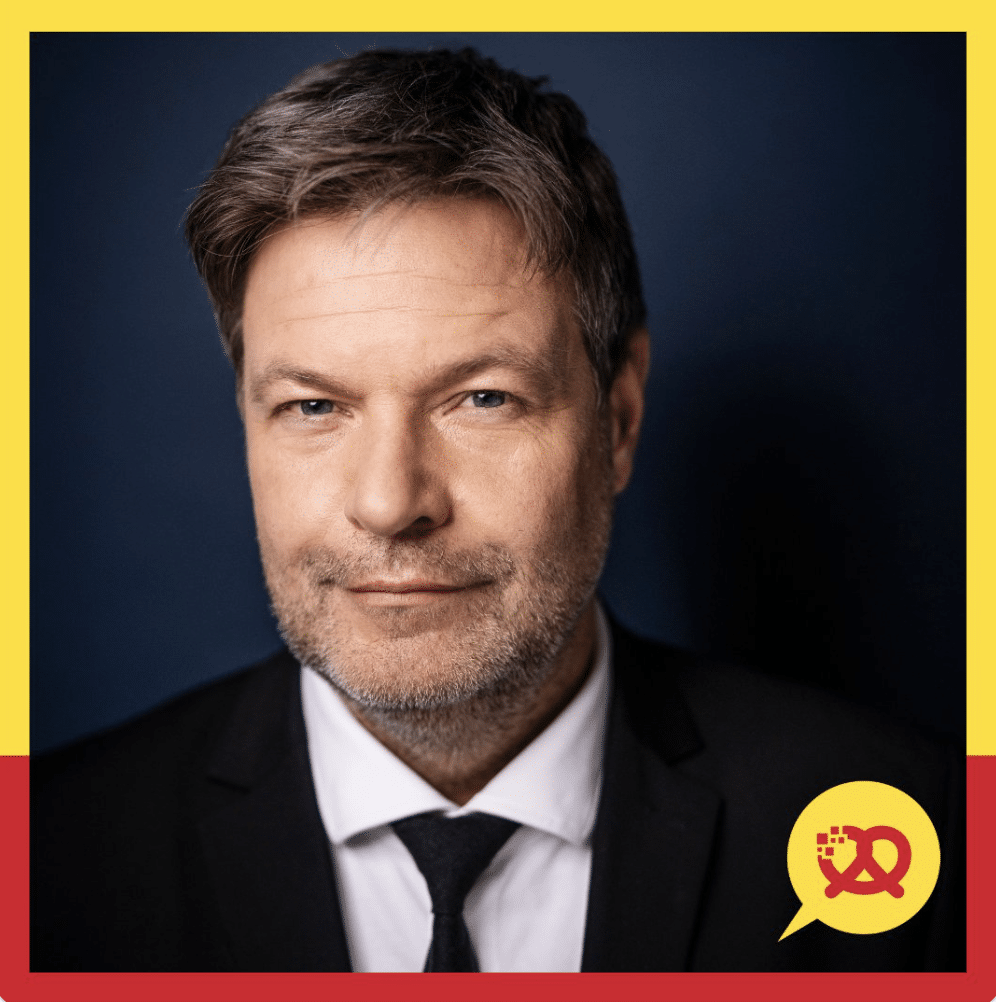 Your unique approach to matchmaking using a team specifically trained and assigned to handle it instead of the typical AI matchmaking caught our attention. Can you tell us how this matchmaking team ensures attendees end up meeting the right people?
This is something we chose to take the Festival to the next level because it's really beneficial to complement our matchmaking app with highly motivated humans. Apps are good to show you who might be interested in you but the event is much more than just surface-level interest. We are all about creating genuine business connections.
When you arrive at Bits & Pretzels you might be overwhelmed by all the possibilities and people you have access to within just a few days. Our Matchmaking Area is the central meeting point of the event and the Matchmaking Team hosts many different formats that can help you meet more relevant people for your business.
To do this, our matchmakers will always ask you first to define your goals. This simple task helps participants to find the right track to focus on throughout the event. Once participants can clearly visualize the right path of attack they can start to optimize the success of the event for themselves. Afterward, our Matchmaking team will explain all the tools and formats Bits & Pretzels offers that suit your specific goals, and then you can start executing them yourself. They make your goals our first priority, that's something software can't do.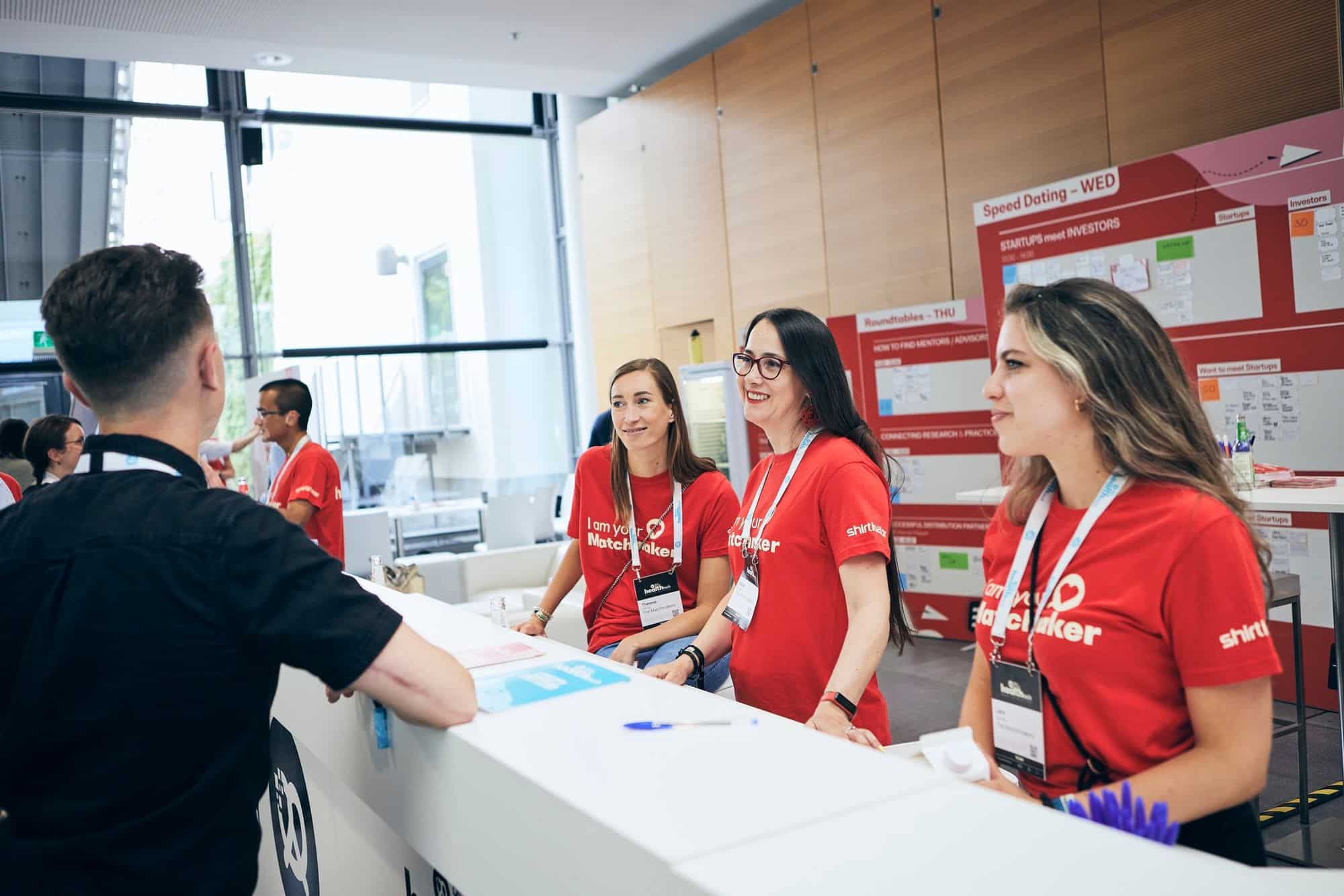 Your "Table Captain" networking event sounds like an interesting upgrade from other typical networking events. How does this system benefit founders in particular?
This is a format we have had since the very first edition of Bits & Pretzels, and it's really great. Experts, successful founders, and investors are hosting tables at the original Munich Oktoberfest and founders can book a spot at those tables. This is actual face-to-face time with professionals who can help leverage your business or your abilities as a founder.
It's the perfect chance to ask for advice or to connect with the right people. You might also be able to pitch your company or your product. For the Table Captains, it is a great way to give back to the startup community and help others with their knowledge to hopefully follow in their footsteps.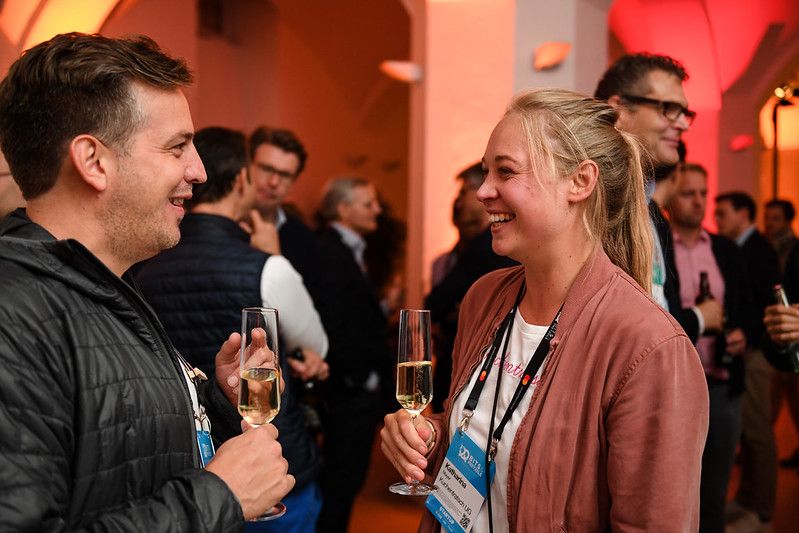 Do you have any special deals for founders thinking about attending this year's event?
At Bits & Pretzels, founders and startups always come first. They are at the center of almost every format we offer but if I had to pick, I would choose our startup exhibition and our pitch contest. This is an easy and financially friendly way to join the event as more than just a normal attendee. It allows you to get the name of your startup out and even get on a stage at Bits & Pretzels.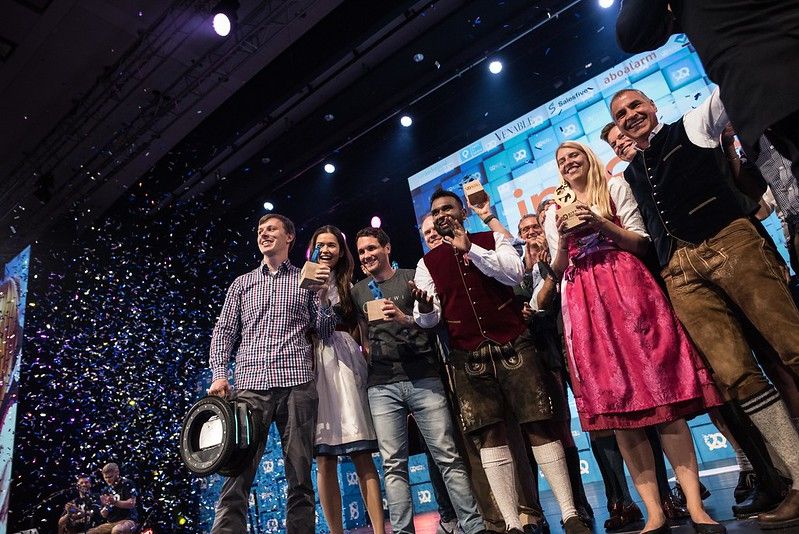 ---