This week starts with a burning question for technologists:
When will the Internet deliver its positive promise?
We're also checking in on why is Zoomitis so strong; is it the content? The vehicle? Or perhaps virtual events have just gotten off on the wrong foot and are in need of a rebrand?
There's also a bunch of positive news for investors willing to provide good returns to their LPs.
Quick Tips:
look into the last NBA draft
GenZ or
The live streaming market in China.
Have you ever heard of cliodynamics? For some historians, it would be possible to extract laws from the past that will determine the future.
When you see that 3 vaccines were designed in less than year, I'm doubtful that history really repeats itself… but, there will also be self-help books. Which I personally hate.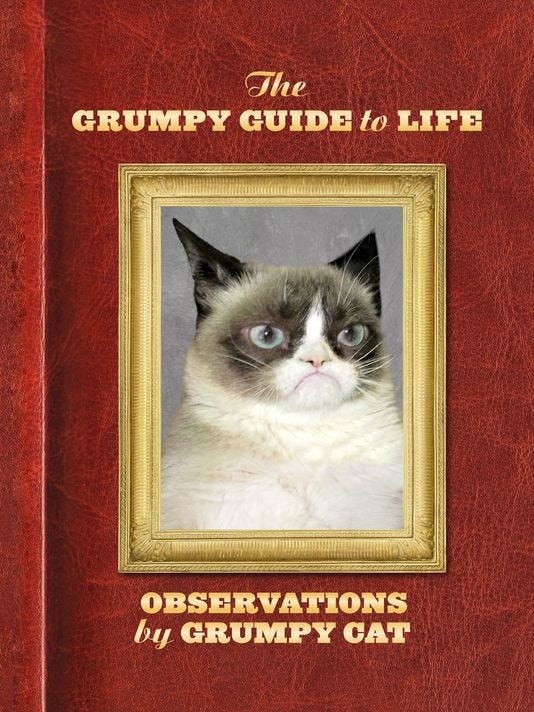 Welcome to this week's zoom into my brain.
---
Book
Sad by Design On Platform Nihilism by Geert Lovink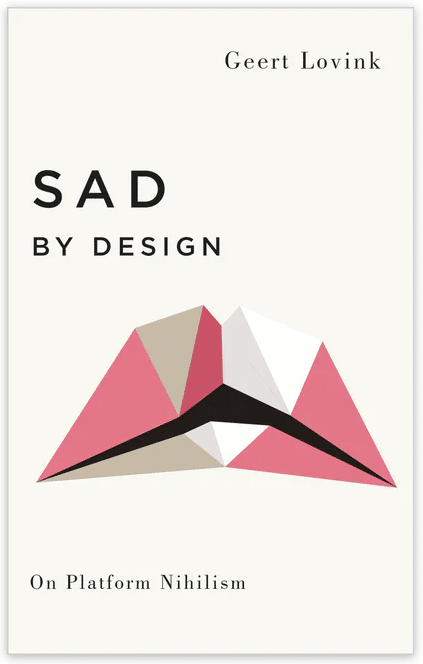 "We live in a time of engineered intimacy, toxic memes and online addiction. Can we ever break free?"
Zoomitis
Before the pandemic, tech companies treated space as an annoying set of limitations to be overcome by apps.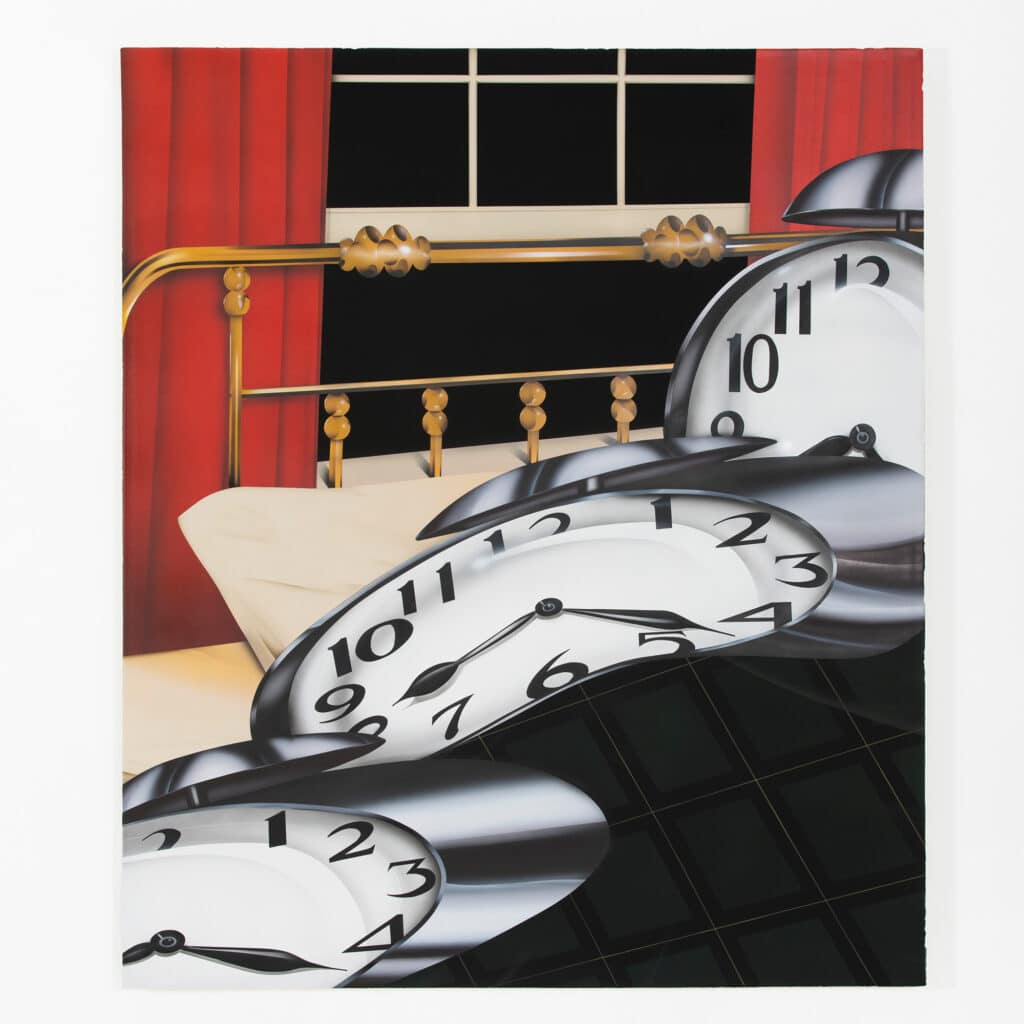 Users experience Zoom more as a stultified form of virtual reality than an augmented one, because it now feels like there's little off-screen reality available to augment
A Primer on China's Live Streaming Market
And this is from 2018, NOT factoring in what's been happening during the pandemic.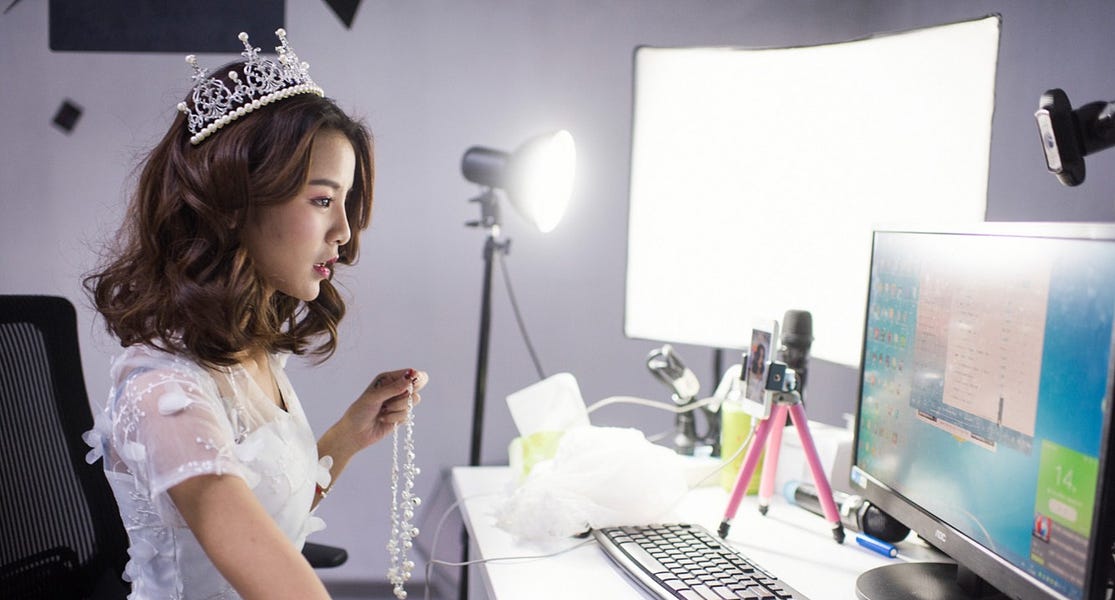 When it comes to live streaming, China is at another level. More than 300 million people watch 3.5 million streamers in the world's most populous country. Here's A primer on the Chinese market:
Streamer: Young, beautiful, and IRL
Diaosi: Looking for a cure to loneliness
Tuhao: Virtual diamond rings and birthday cakes
Agency: A streaming star factory
Platform: From hundreds of apps to a few leaders
Government: Cracking down on risque content
Strategy
Why constraints are a good thing in venture & business
"a shortage of resources, or a specific pain or trauma, or any set of conditions which are "less than ideal" can lay the groundwork for creative expression."
Why data matters
Scaling a startup is basically scaling documentation of processes and workflows. It's all about data
Taking a data-at-your-fingertips approach is low stakes. It's more about standardization and removing friction than it is about reinventing any wheels.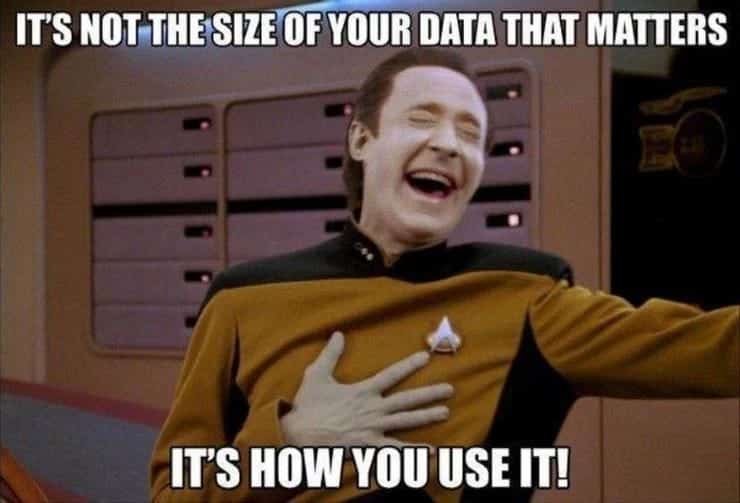 Gen Z
Gen Z Trends Report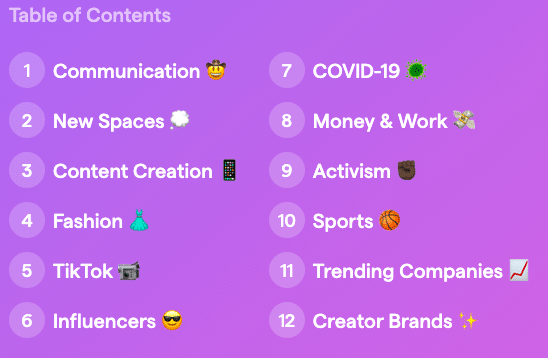 Skip The Gateway: smrs.link/tE4OWW
Marketing
Building community in B2B
Nearly 80% of founders reported building a community of users as important to their business, with 28% describing it as their moat and critical to their success.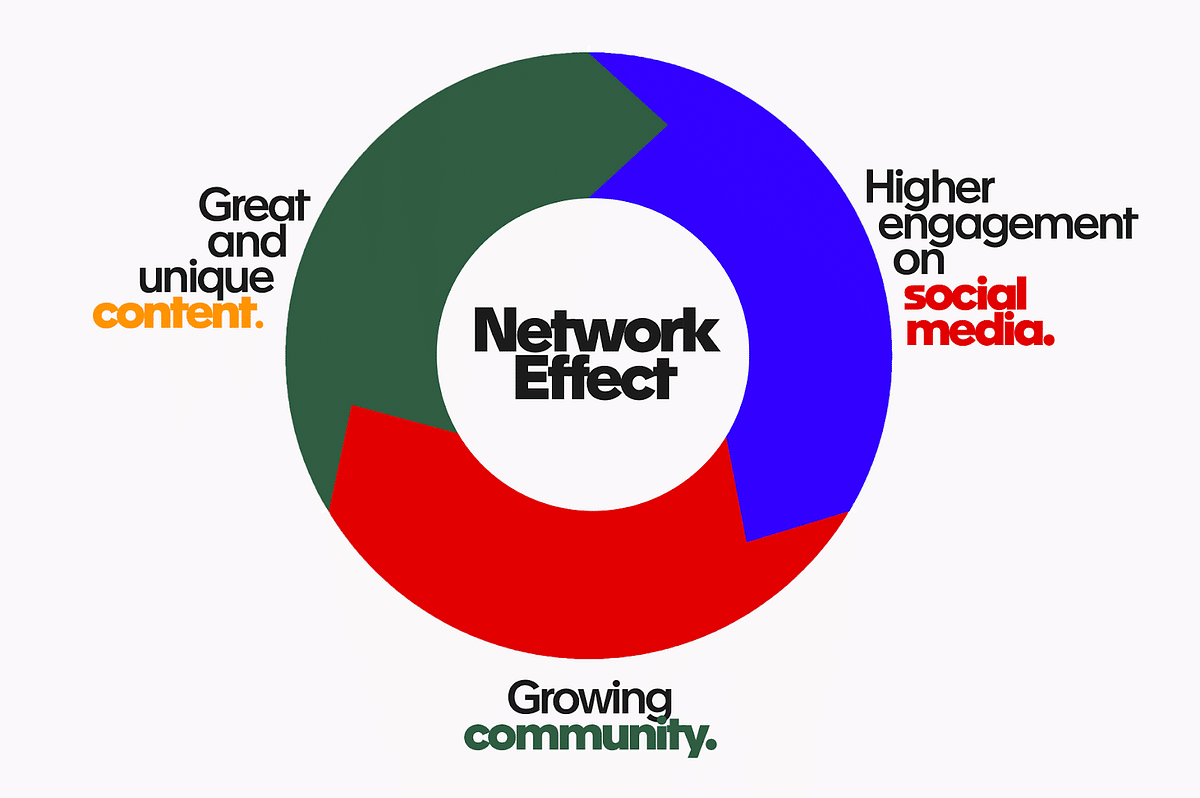 Virtual events are the future: they just need a rebrand
One-sided and passive webinars are quickly falling out of favour. The most successful up-and-coming platforms supersede traditional video tools by focusing on engagement and user interaction through features like video one-on-ones, breakout rooms, pools, roundtables, and more.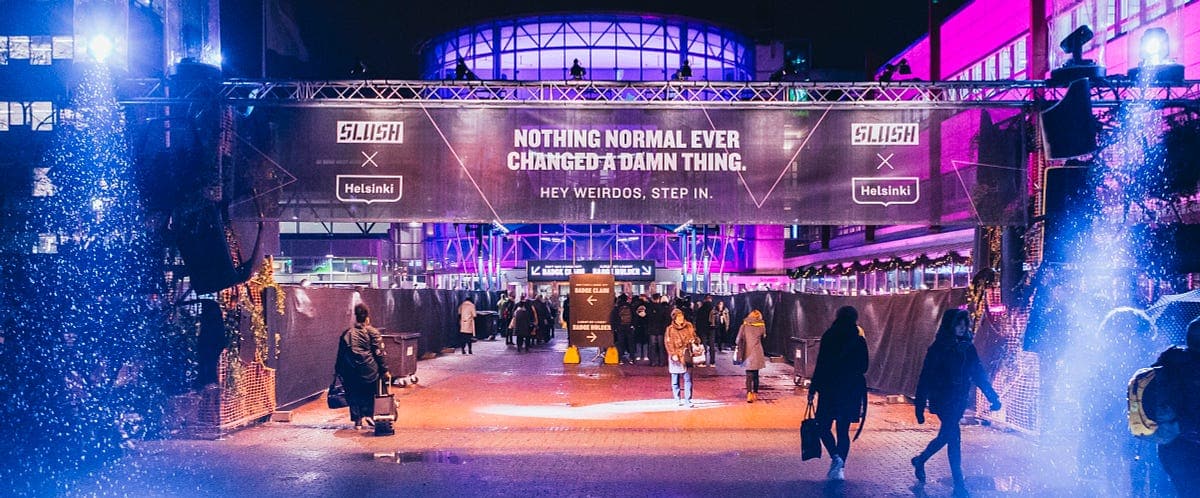 Software
5 reasons to build an Open Source company in Europe now
Proven monetization models
Proven IPO and M&A market appetite
Proliferation of OS use
Proliferation of collaboration tools
Experienced, distributed and global talent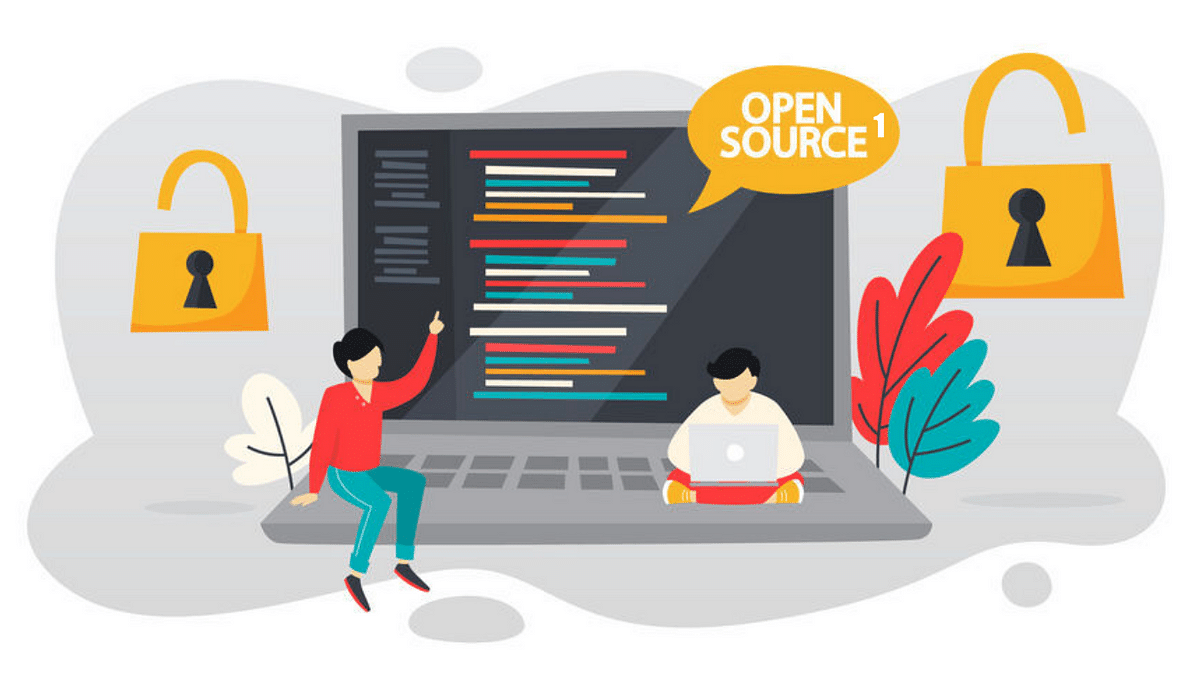 Venture Capital
Interview with an LP: Building (And Evolving) A Generational Fund Returns Platform
More than half of all underlying portfolio company investments lose money. Our data shows that even the very best funds lose money on north of 40% of deals.
What separates great funds from the crowd is less the ability to avoid losses, and much more to find a company, or companies, that return 10x cost or more.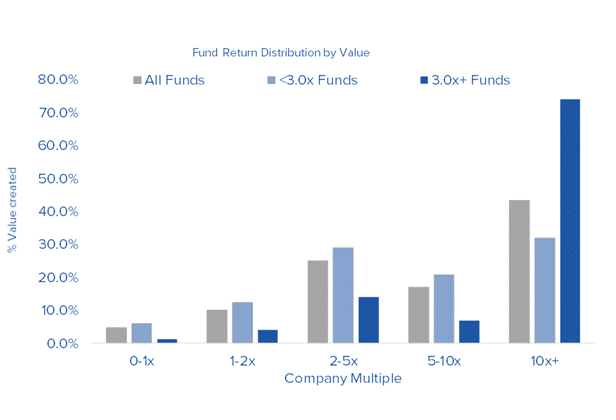 Learning from The NBA to scout startups
At its core, any efficiency metric is an expression of performance vs. a constraint. In basketball, this could be points per possession; in software GTM teams, it's often LTV/CAC. Performance metrics express a desired outcome (such as points or customer lifetime value) divided by the opportunity cost (possessions or dollars invested).
History
The Next Decade Could Be Even Worse
They say history is bound to repeat itself and while I'm quite skeptical regarding any absolute laws in social sciences, it's great to discover how some scientists are studying this approach. Turchin founded a journal, Cliodynamics, dedicated to "the search for general principles explaining the functioning and dynamics of historical societies."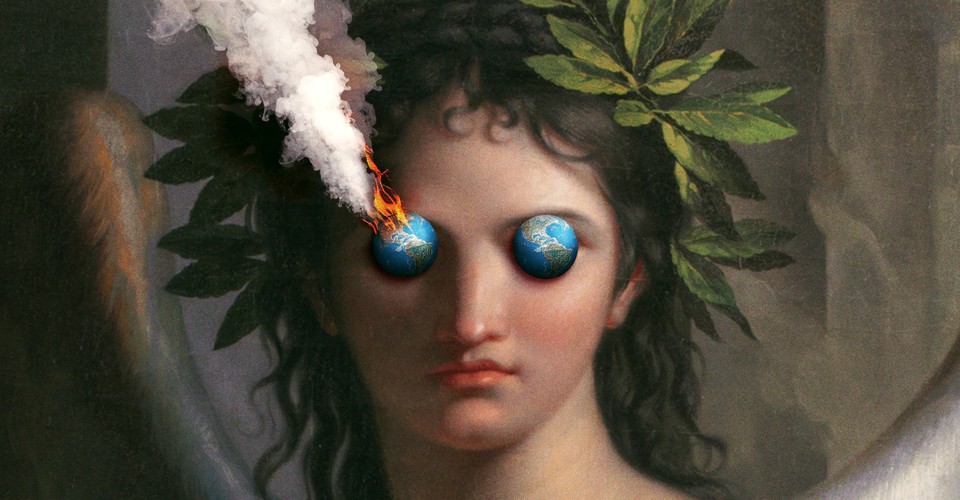 Literature
The past and present of self-help literature.
I hate self-help books.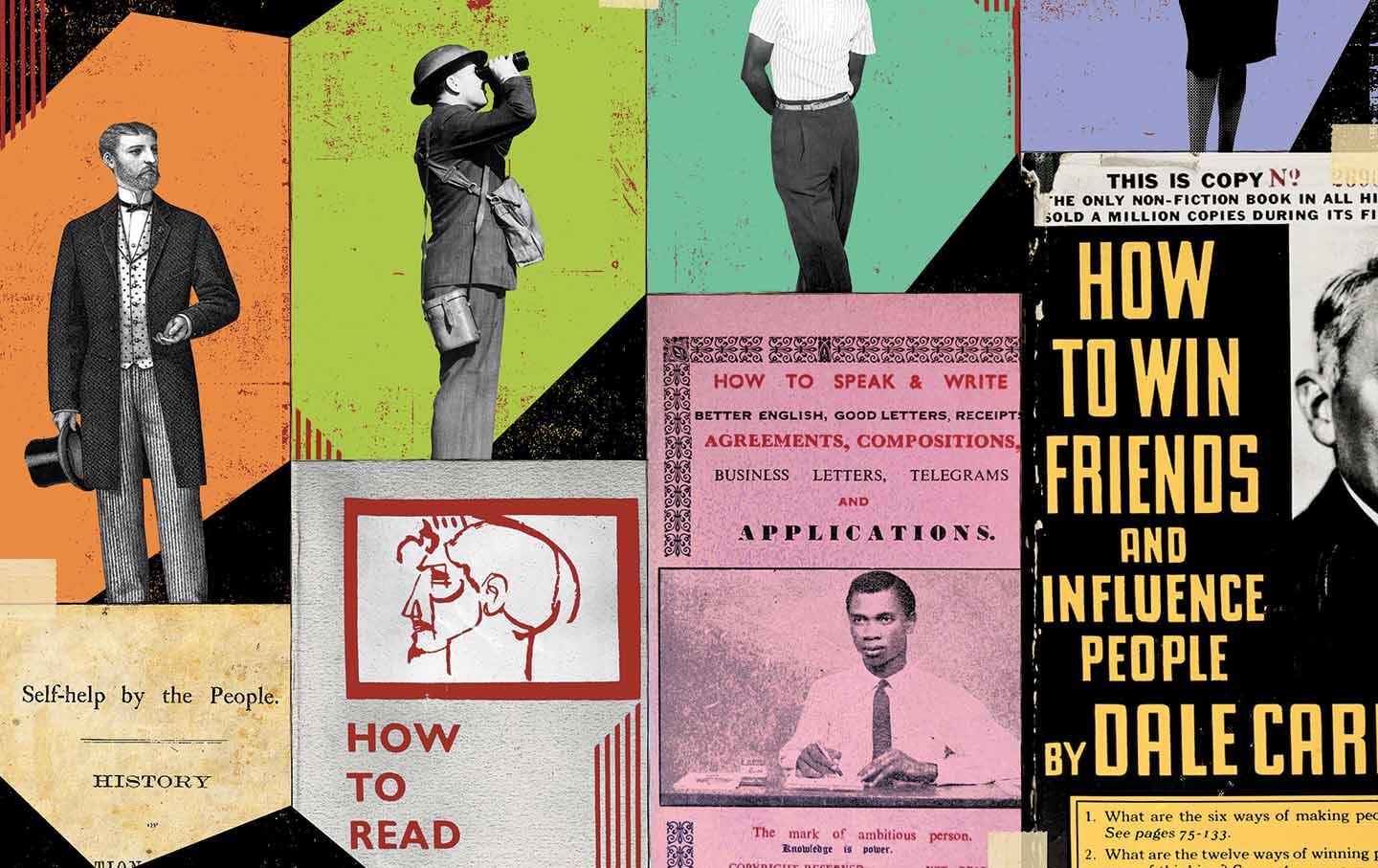 Tools
Otto - Keeps you productive while working
"Squirrel!" Killer.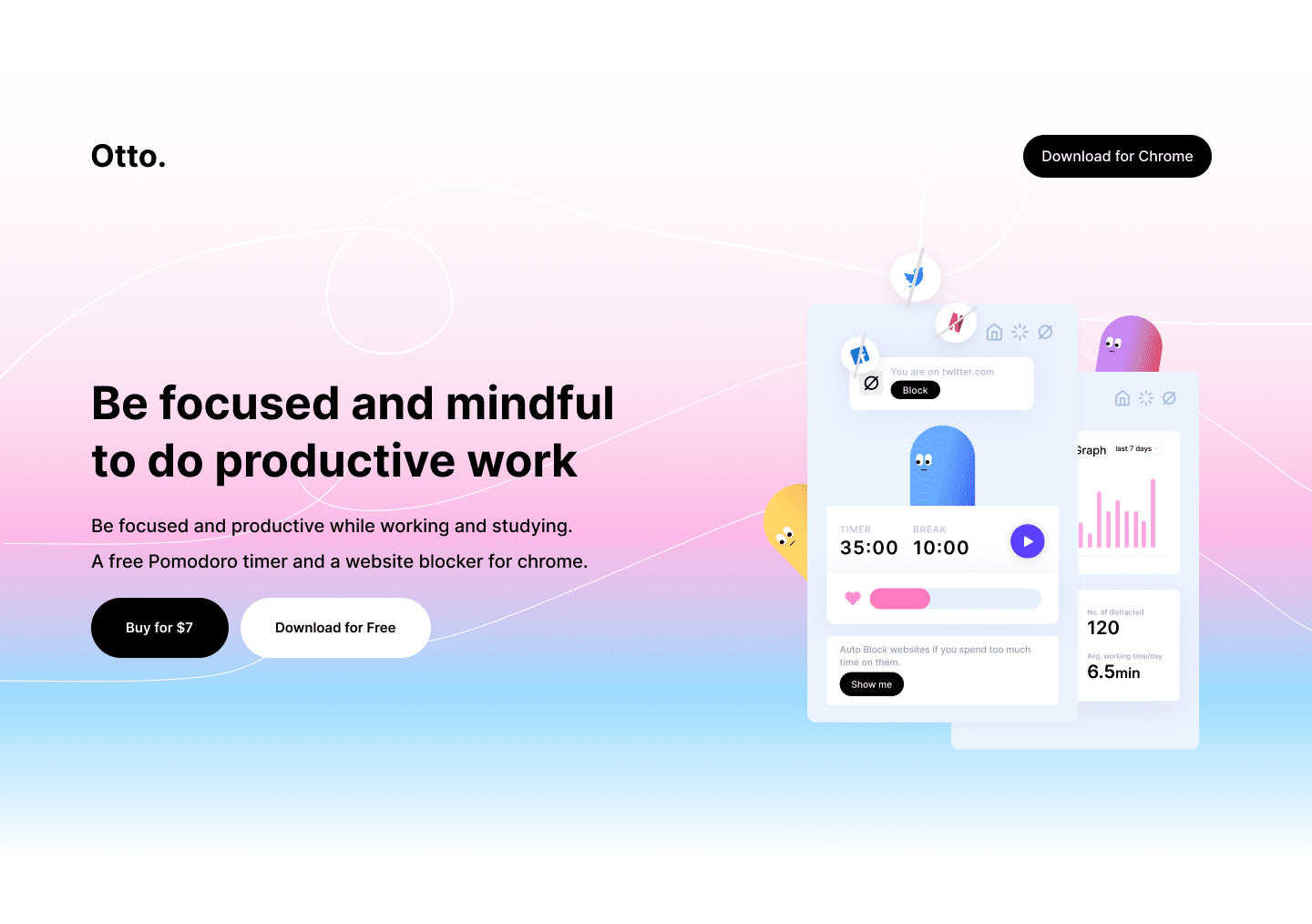 Aerial
If you love that gorgeous screensaver on your appleTV, here's a neat port bringing it over to your laptop.
Bonus: You can import/use your own video files. Dan's currently got his set to a fireplace. How very festive.