One of the key advantages of attending this year's Data Natives conference (DN22) will be the chance to participate in matchmaking to facilitate easier entrance into the Blockchain space. Are there any other opportunities happening during DN22 that attendees should be aware of in advance?
This year, DN22 consists of:
A Web3 Hackathon to help people to enter easily the Web 3 space (starting in August, picking between 26-28 August and demo on September 2nd)
2-day data and AI conf (the usual for our data nerds)
1 day of Web 3 content (bringing the best projects of Berlin, representing the hood!)
20 satellite events – to turn this into a festival like no other
Art and Tech & experiential workshops (cause we love our arts and crafts)
Bar crawls and after-hour activities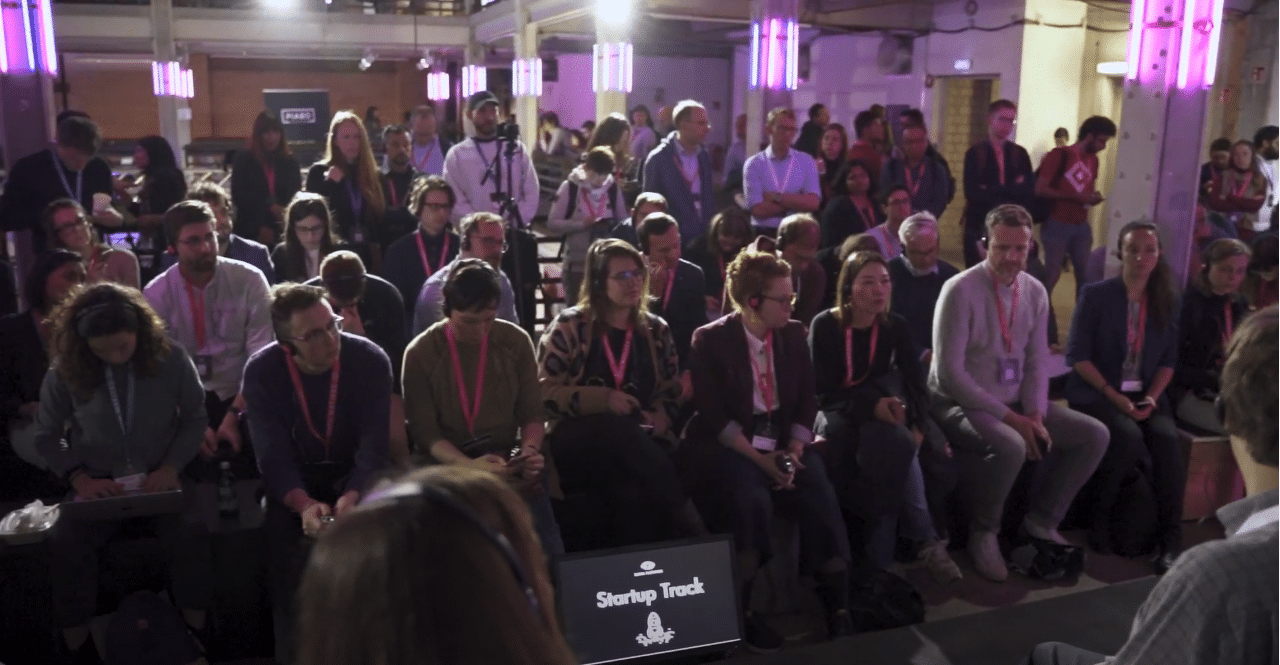 As of late, we're seeing a general shift in focus from B2B to B2C within the metaverse sector. With this in mind, what are the biggest changes within the field that DN22 will be addressing this year?
Web 3 is providing a gateway for a collaborative model of working – community and successful applications of community building within the ecosystem will be highlighted. In Web3 we are all token holders, benefiting from the content we create. As a primary data science conference, we are interested in both decentralization and data sovereignty.
From DeSci to DAOs, from play to earn and proof of work concept. The metaverse has a few very strong use cases and applications: in fashion, in art, in gaming – it starts from the creative industries, tackling the creator's economy, and will move to mass adaption with community-driven actions.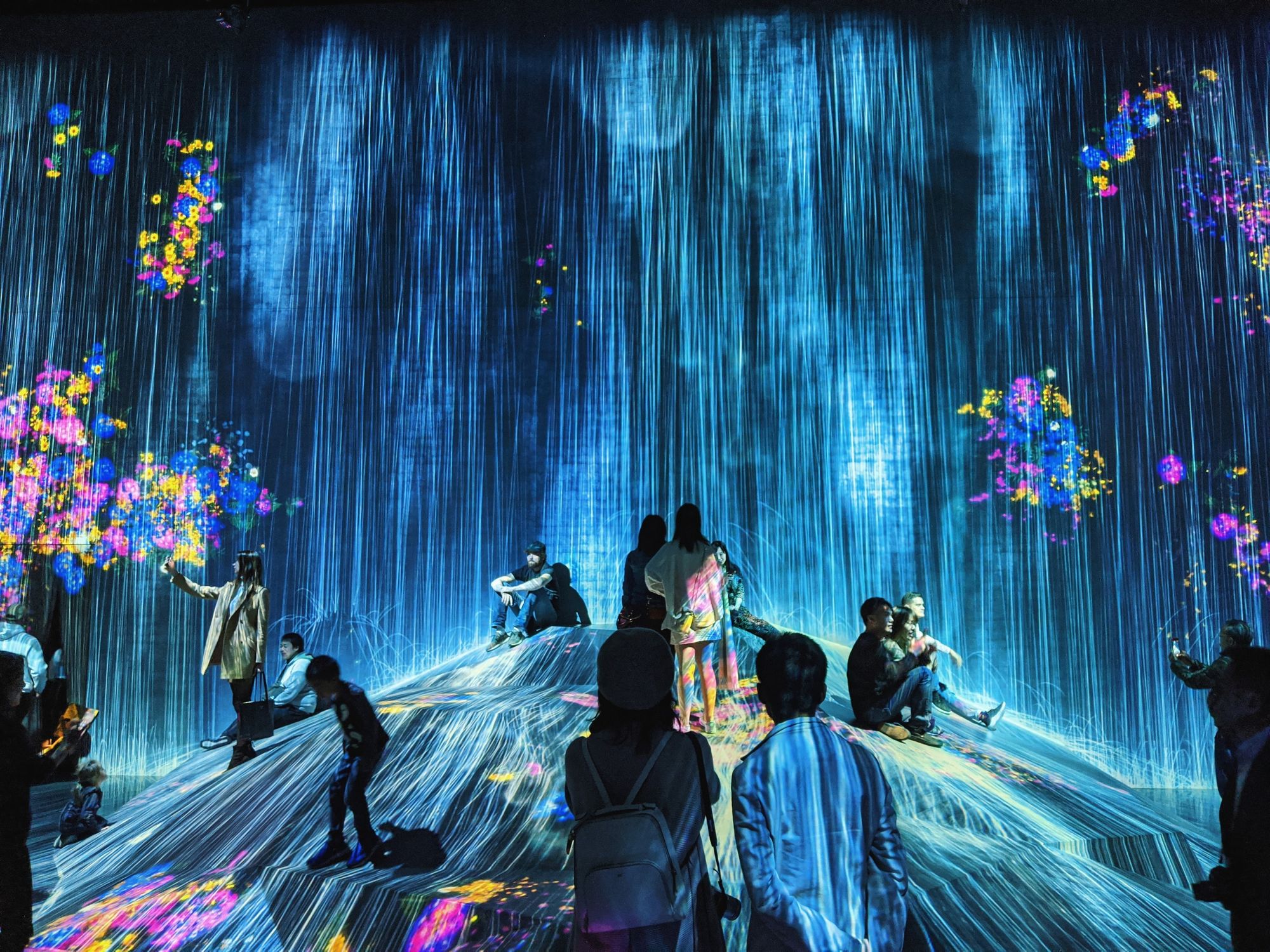 For anyone who may be unfamiliar with the Data Natives Matchathon, can you give potential attendees a quick rundown of what they can expect from this exciting experience?
Datanatives is about the community and bringing the right minds together, we have a few ways of fostering connections and exchange of ideas.
Matchmaking event:
Between the community: We will have an App for attendees to network and arrange meetings during and after the event.
Between job seekers and recruiters: participants will receive a newsletter with all the companies recruiting and will be able to visit a designated networking area where the attendees will meet all hiring managers during a designated timeslot
Between startups: the startup alley is the place to be in Berlin where investors, corporates, and other interested parties will be able to meet the hottest startups in data, blockchain, and AI
The Hackathon:
How to get from web 2 to web 3? on the Web3 day – the last day we plan to showcase all interesting projects that won at BCN HACK (July 8-10) and the projects that will demo from our Data Natives Hackathon as part of DN22.
One-on-one:
AMA: Fangurl moment is to meet the speaker you admire on stage in a private open co-working setting to ask him anything you like.
Networking areas: remember when startup culture boomed in Starbucks? We bring the same to you in a co-working setting powered by the AI campus and Vitra. You can work while you learn, whilst you are having fun.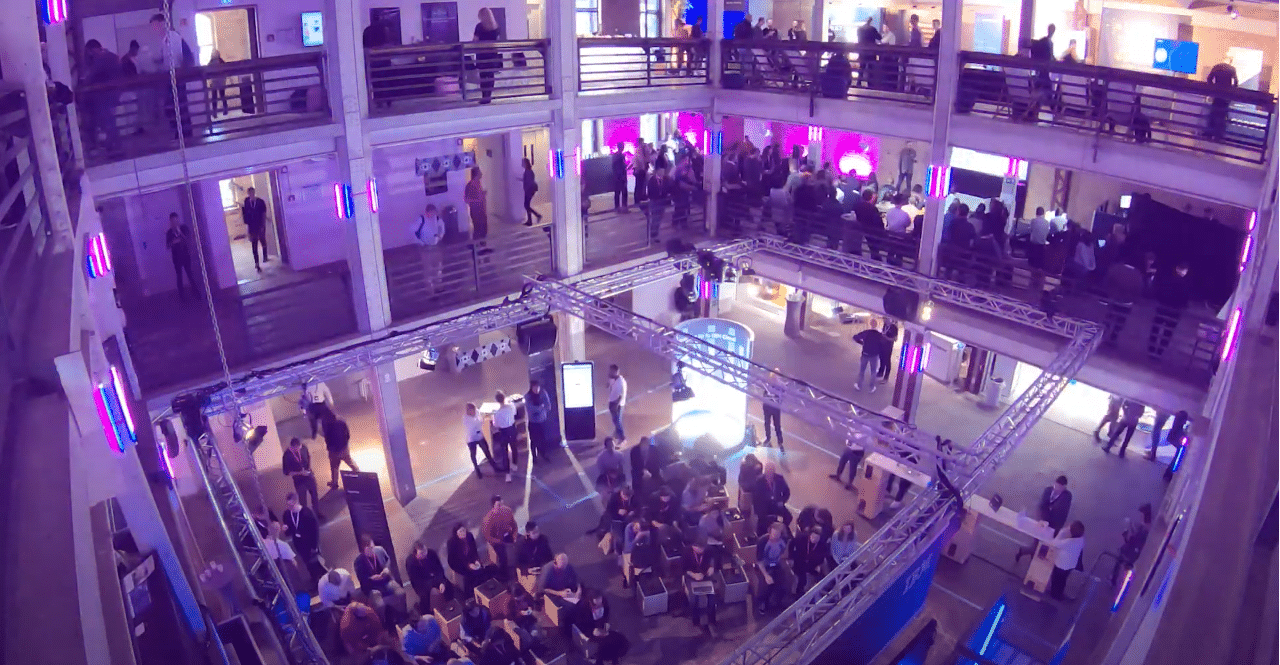 This year, there are five different tracks through which attendees can explore DN22: future society, data economy, data science, startups, and blockchain/web 3.
How does the selection of these particular focus areas reflect the ethos of Data Natives?
Data Natives is all about: diversity, impact (in the broadest sense, making an impact finding your purpose) but also in the climate-tech sense (be sustainable, be conscious) and collaboration (community is king) – we are all about the content, data-driven innovation, highlighting geek culture and the achievements of scientists – from research to innovation, from academia to startup land. We know that the data economy is changing and we are here to promote and nurture that change.
This year we are focusing on sustainability, healthcare, social causes, ethics, and all through the prism of data economy (how is the economy changing through data?), the web 3 phenomenon (own your data and decentralize everything), startups (whats hot in tech right now?) and bringing home at the future society stage (forward-thinking, grassroots and underground).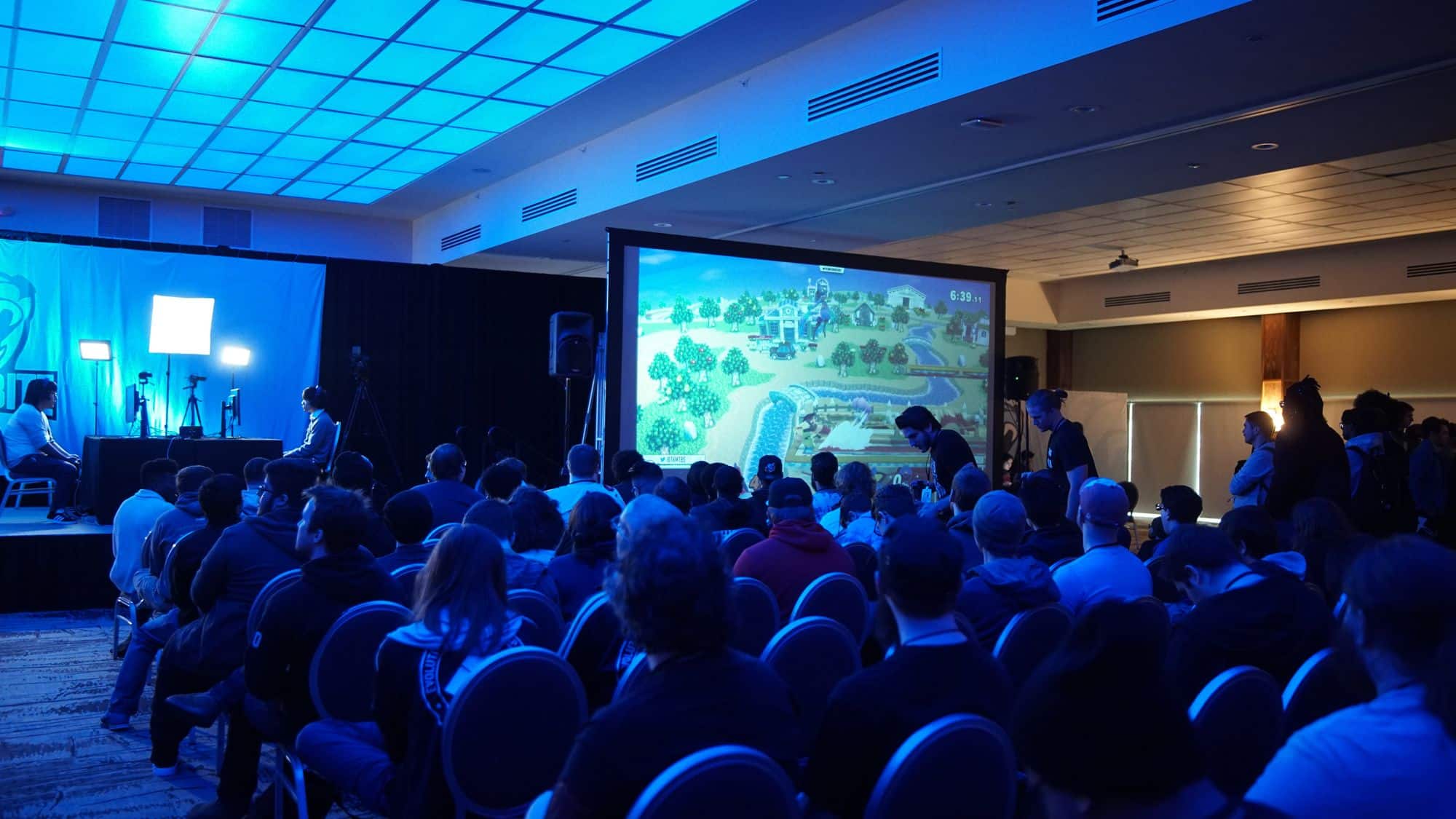 Data Natives seamlessly integrates the topic of Corporate Social Responsibility into this year's conference. Specifically, the inclusion of women within the metaverse workforce appears to be of great importance.
How is Data Natives planning to address this during this year's conference?
We are planning to have some kick-ass female speakers from the web3 ecosystem (including Moojan Asgravi, Adriana Frietas, Jessica Graves, Adina Popescu, Andrea Bravo, Nasrin Saef) and work closely with some of the most awesome communities in Web 3 (H.E.R DAO! For the win!) who came and rocked our BCN Hack and will come and do it again at DN22. 🙂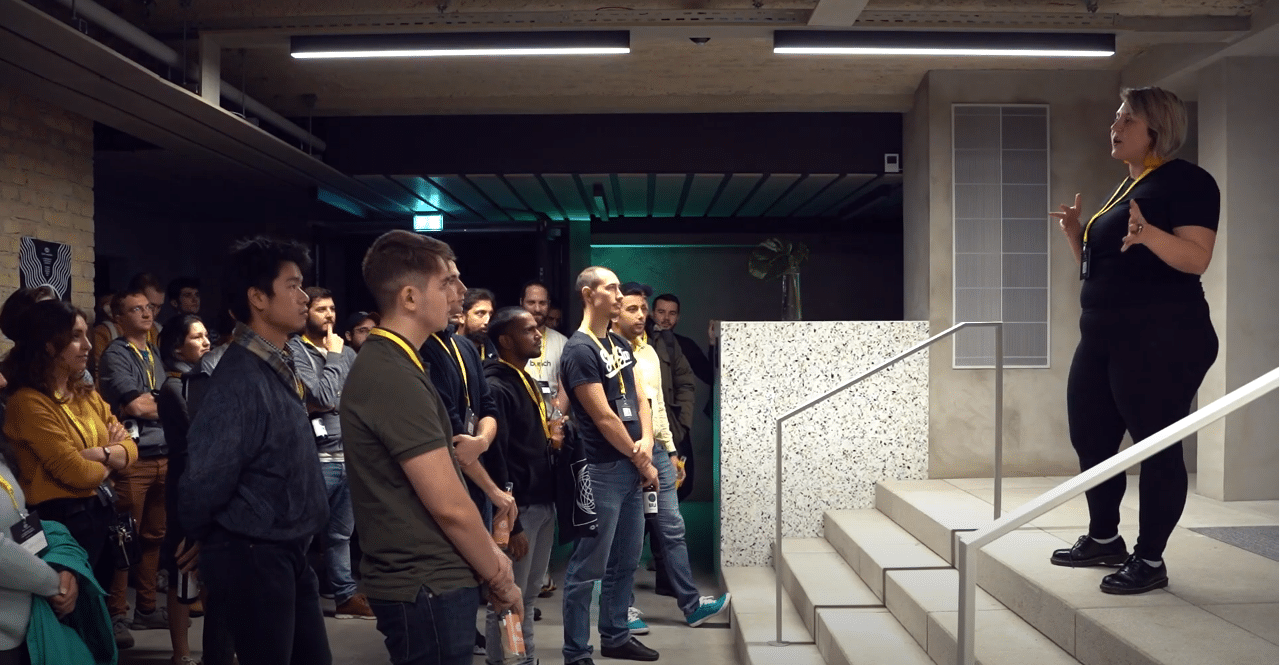 Finally, the speaker lineup for DN22 is packed with incredibly experienced and talented professionals. Which speakers are you most interested in hearing from and why?
Hard to single out, but here are some:
Kenza Ait Si Abbou, Director of Client Engineering at IBM
Peter Grosskopf, Co-Founder, and CTO at Unstoppable Finance
Katherine Townsend, Director for Policy at World Wide Web Foundation
Dee Wood, Head of Twitter Next Lab, EMEA
Michael Ionita, board member of AustrianStartups and YouTuber
Also, legend Will Hurley, also known as Whurley, will share his insights on the state of the quantum industry and data.
We'll have such outstanding entrepreneurs and influencers!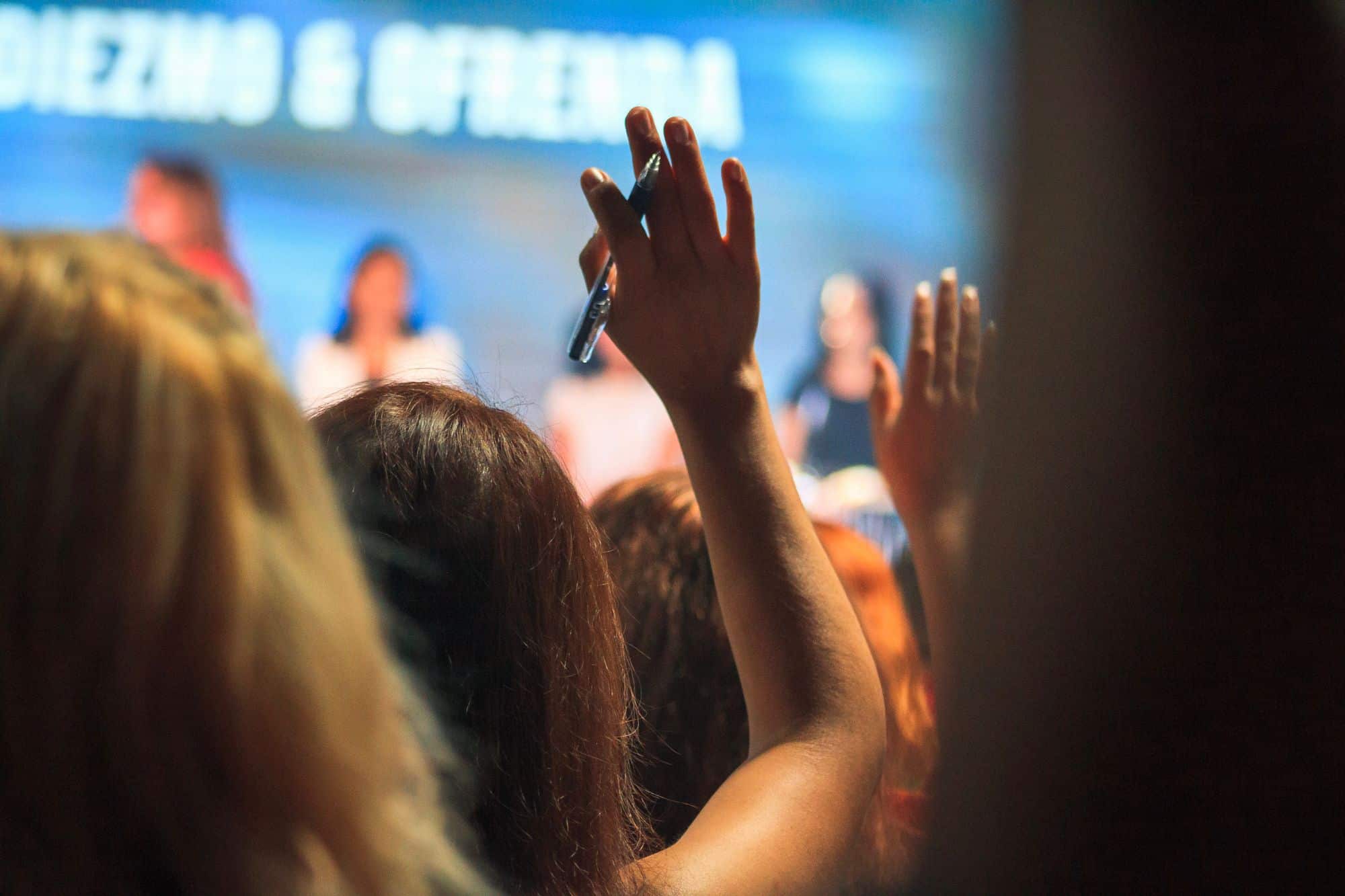 ---
For more information and to register for DN22, follow the links below!
Check out the event smrs.link/DN22
Register here datanatives.io/tickets/