Back in 2015, I was putting together a new event for Silencio Club in Paris. Invite-only, with artists, technologists and activists sharing the stage. One of our guests was building the Museum of Internet, a popular database of memes.
He wanted to launch his own event concept and we thought URL IRL was a clever concept, a brand that would showcase the best (and worst) of the internet culture. A bit like the successful IAM Internet (that was launched around that time).
Now we're in 2021, the roaring 20s v2.
I'm thrilled to share a great book about that question within this week's reading list, alongside some of the topics that occupy space in my brain rent-free: events, newsletters, marketing, no-code, creativity and Clubhouse alternatives.
---
Book
IRL: Finding Realness, Meaning, and Belonging in Our Digital Lives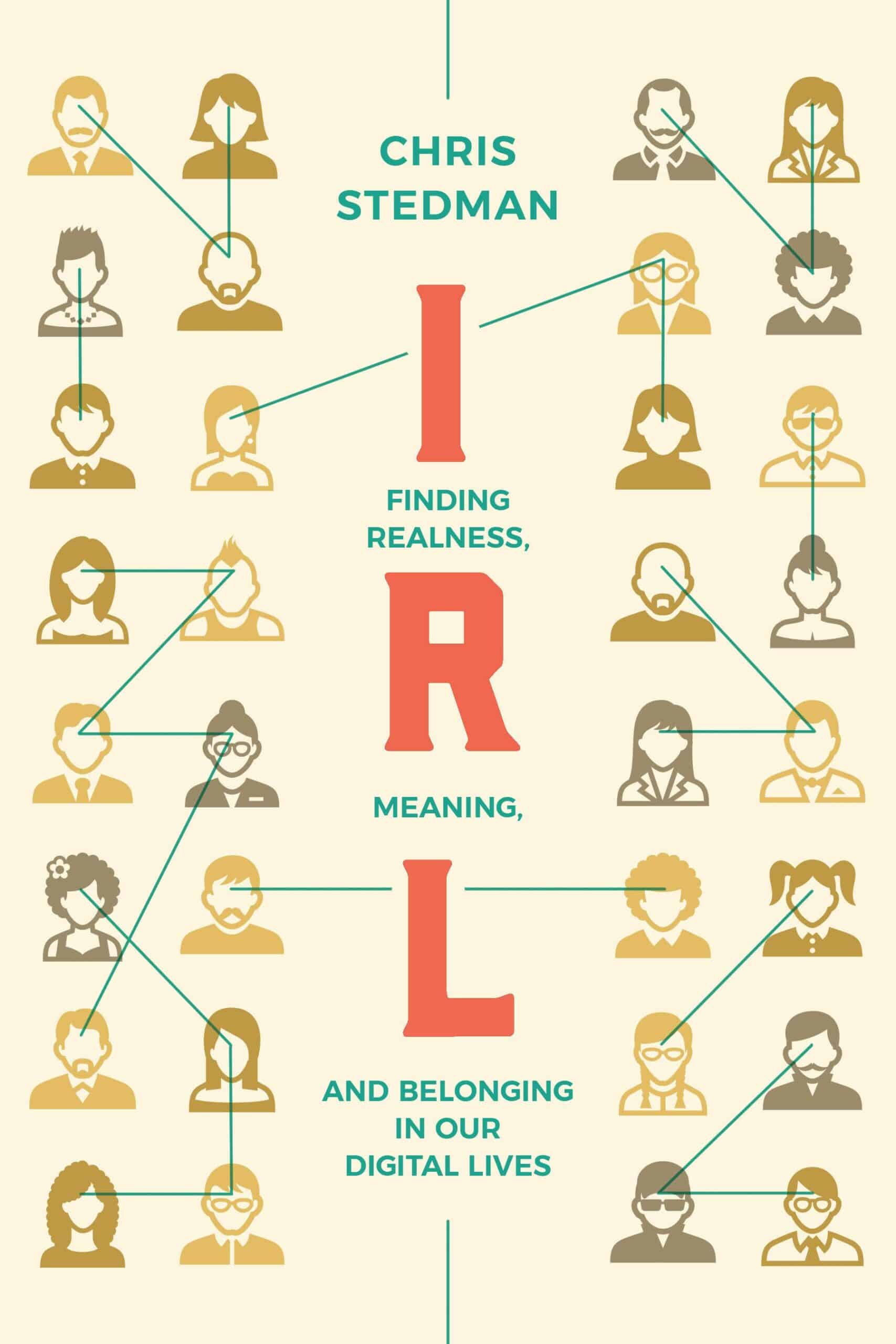 ---
Innovation
Computers and Creativity
A thesis that claims that "Interoperable, moldable, efficient, and community-driven digital creative tools hold immeasurable potential as co-creators with human beings. Tools of this type would lower the barrier to entry and make all users toolmakers and owners in an expanded definition of technological innovation."
---
No code
Zapier: The $7B Netflix of Productivity
"Zapier doesn't care what tools you use just as Netflix doesn't care what you watch—they care about what they can learn from how you use the platform."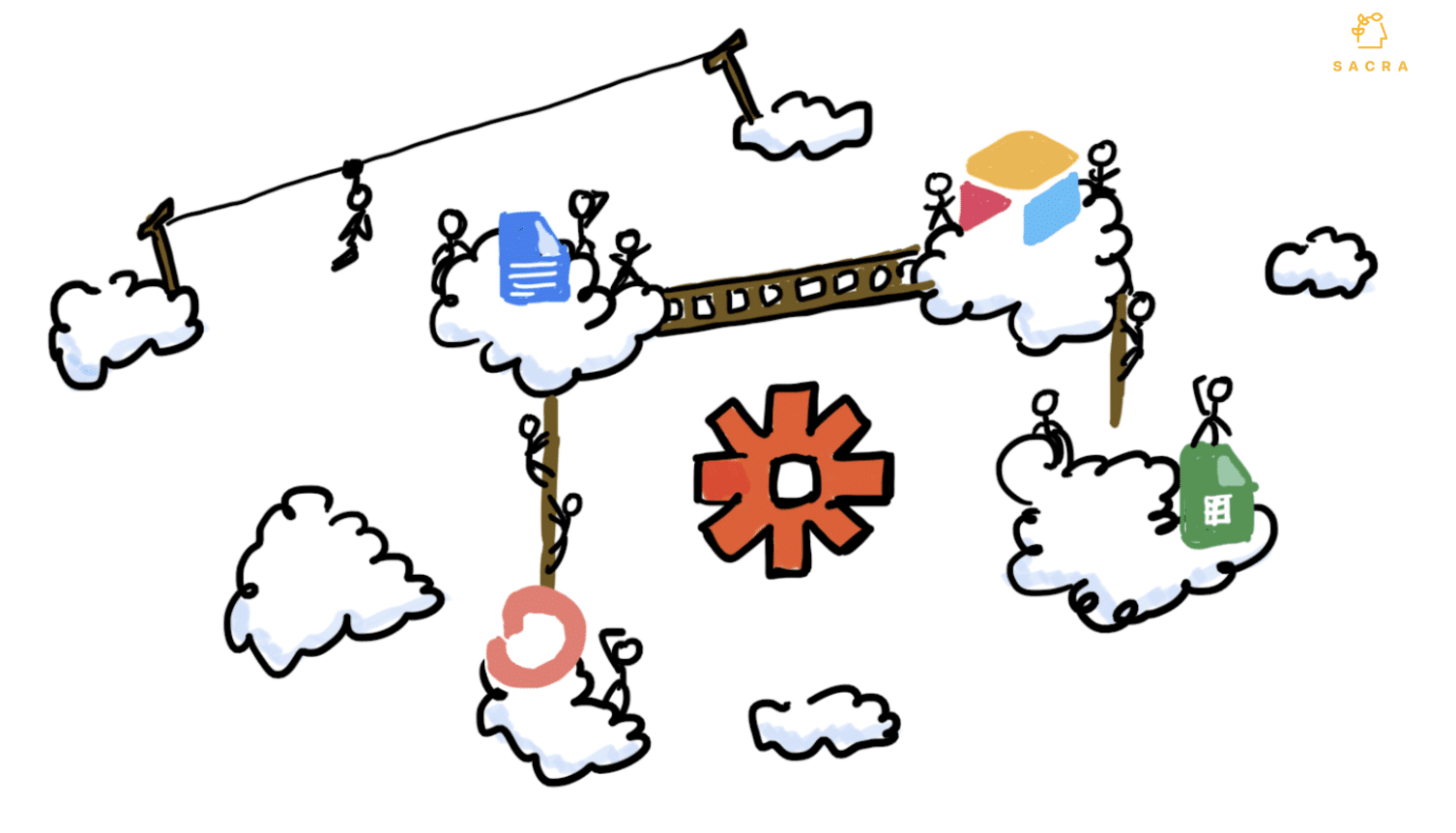 ---
Events
Sponsorships for Virtual Events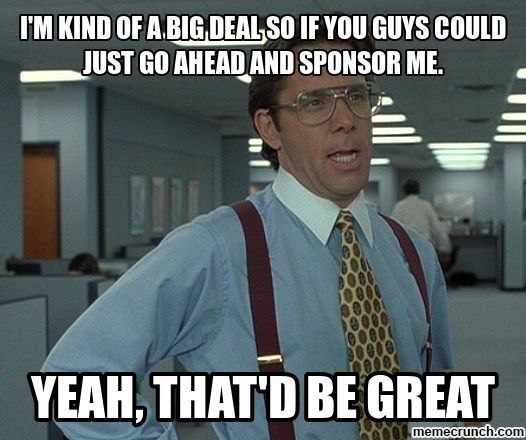 ---
Newsletter
Trends: An Inside Look at How 7-Figure Newsletters Make Money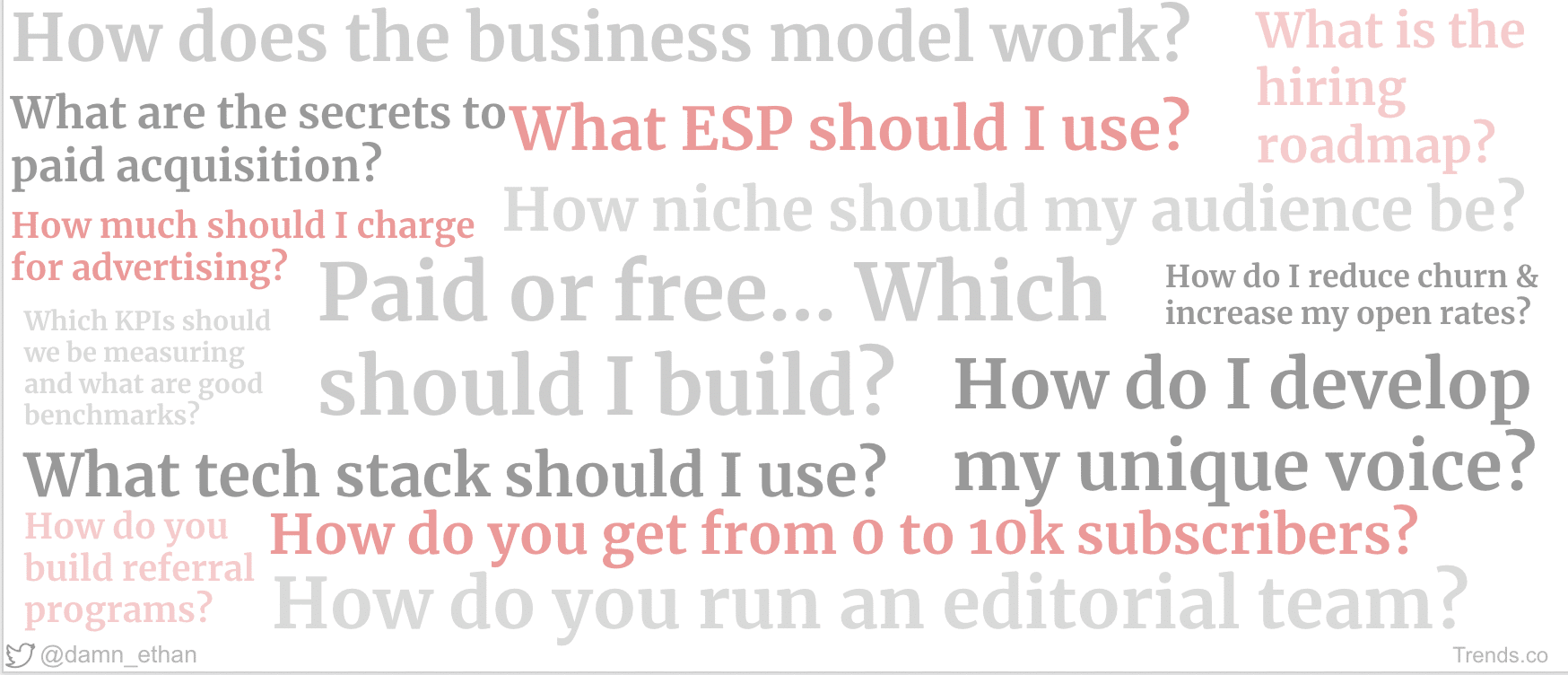 ---
Marketing
No-Bullsh*t Marketing Resources
620+ resources from 160+ no-BS experts who spoke on the "Everyone Hates Marketers" podcast.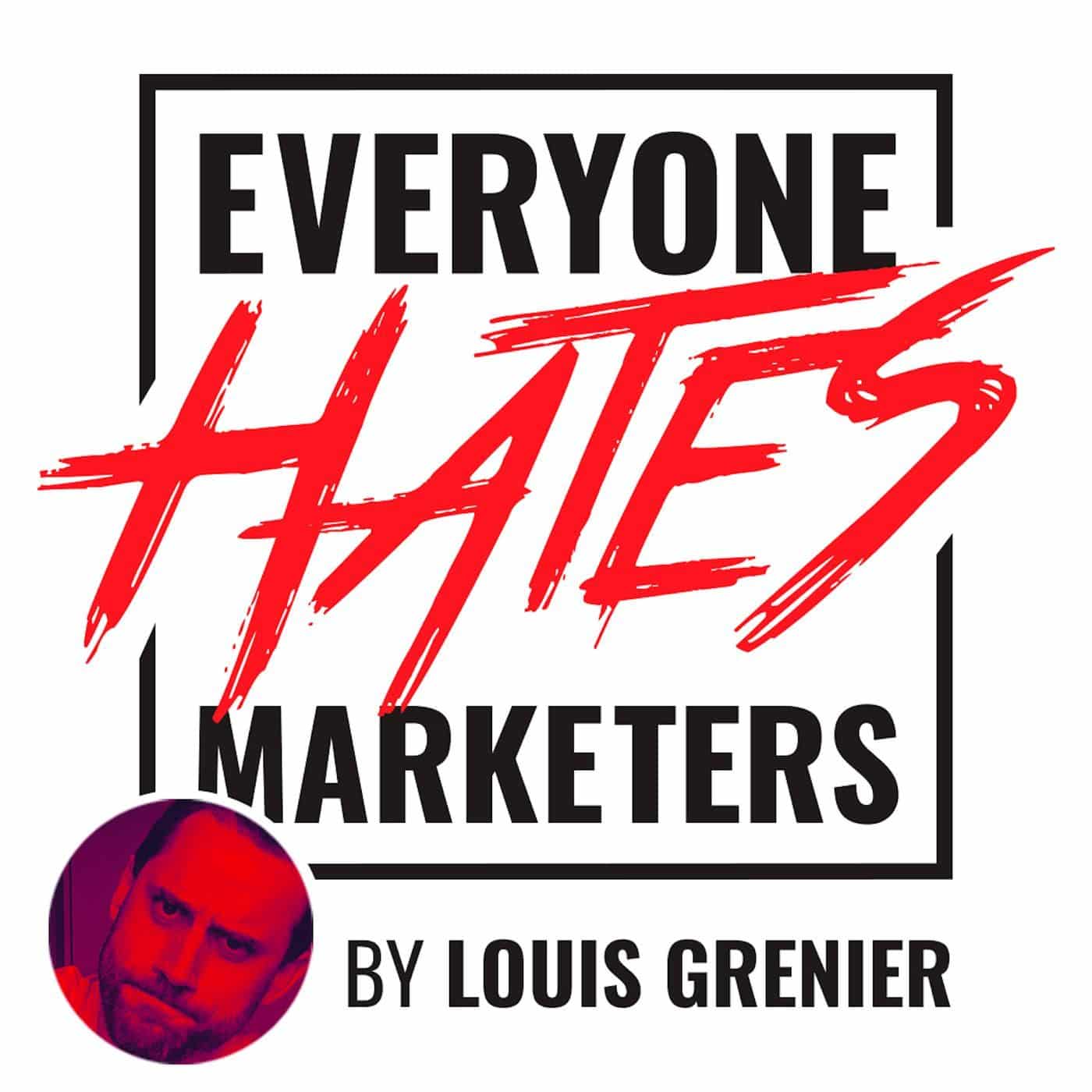 ---
Tools
Welcome to Jam
Jam is an audio space for chatting, brainstorming, debating, jamming, micro-conferences and more.