You might be wondering why this post is published on this platform and what the following 8 articles have to do with events.
TLDR: I'm an event expert and this is what I've been reading for the past week. I hope there's at least indirectly some useful piece(s) of content for you.
This week I've got two articles – just here below – about events, highlighting the worst and the best of the industry.
One of the reasons why we launched Startup Sesame and later on Sesamers is to address the lack of transparency and ROI from a lot of events. Imagine an event launched by a Tech celebrity who's also the founder of a COVID vaccine company that ends up being a superspreader event. That's exactly what the old way of running events was bad about. We need less of that.
On the flip side, there's an island where raves and parties have been going on for the past few months, giving a powerful reason for people to ground themselves in their community. That's what I'd dream events could be able to do in a post-COVID world. At least in the first phase after lockdown.
What's your take on this? Should this weekly reading list cover more event-related news?
---
Events
He started a covid-19 vaccine company. Then he hosted a superspreader event.
"The first confirmed positive results came back on January 28, during the conference's online-only virtual-reality day, after most participants had flown home….by Feb. 3rd that number would more than double."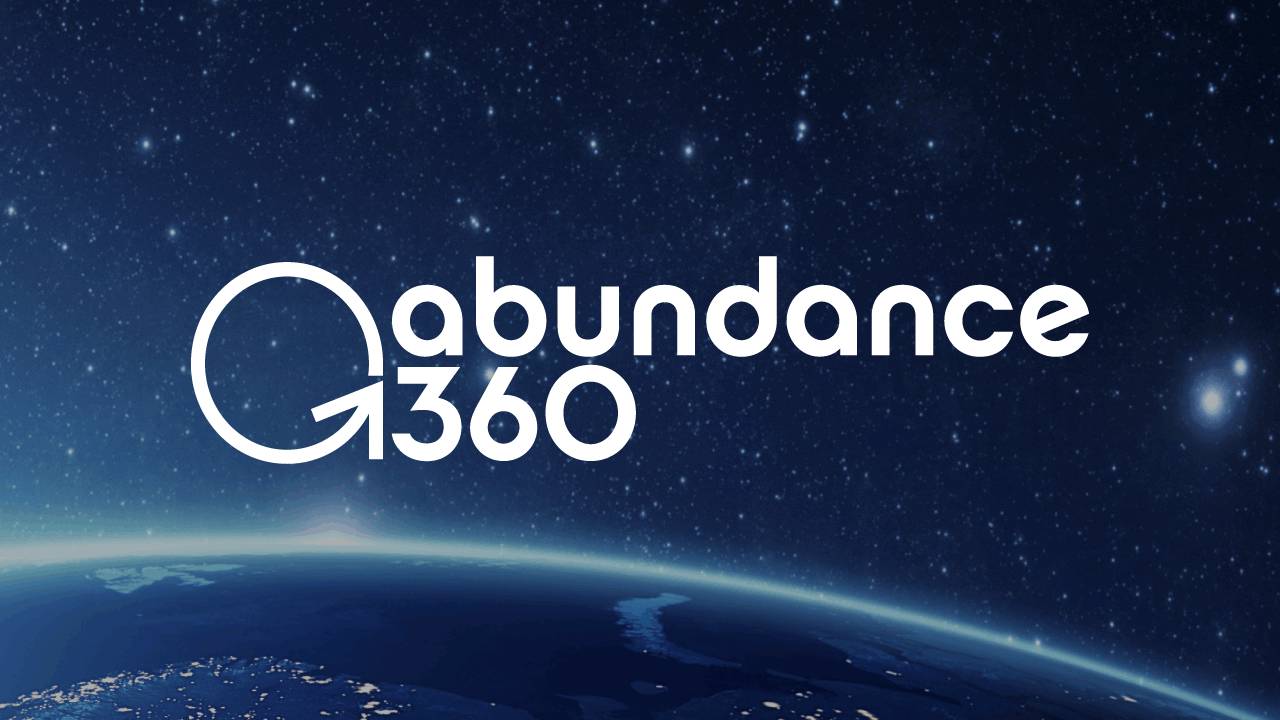 "Fucking Bonkers": The Isle Of Man Has Been Raving Safely Through The Pandemic
"This freedom to party, combined with a captive audience who don't currently have the option to go off-island easily (plus a large number of students who decided to defer their off-island university courses), has been a boon to the scene."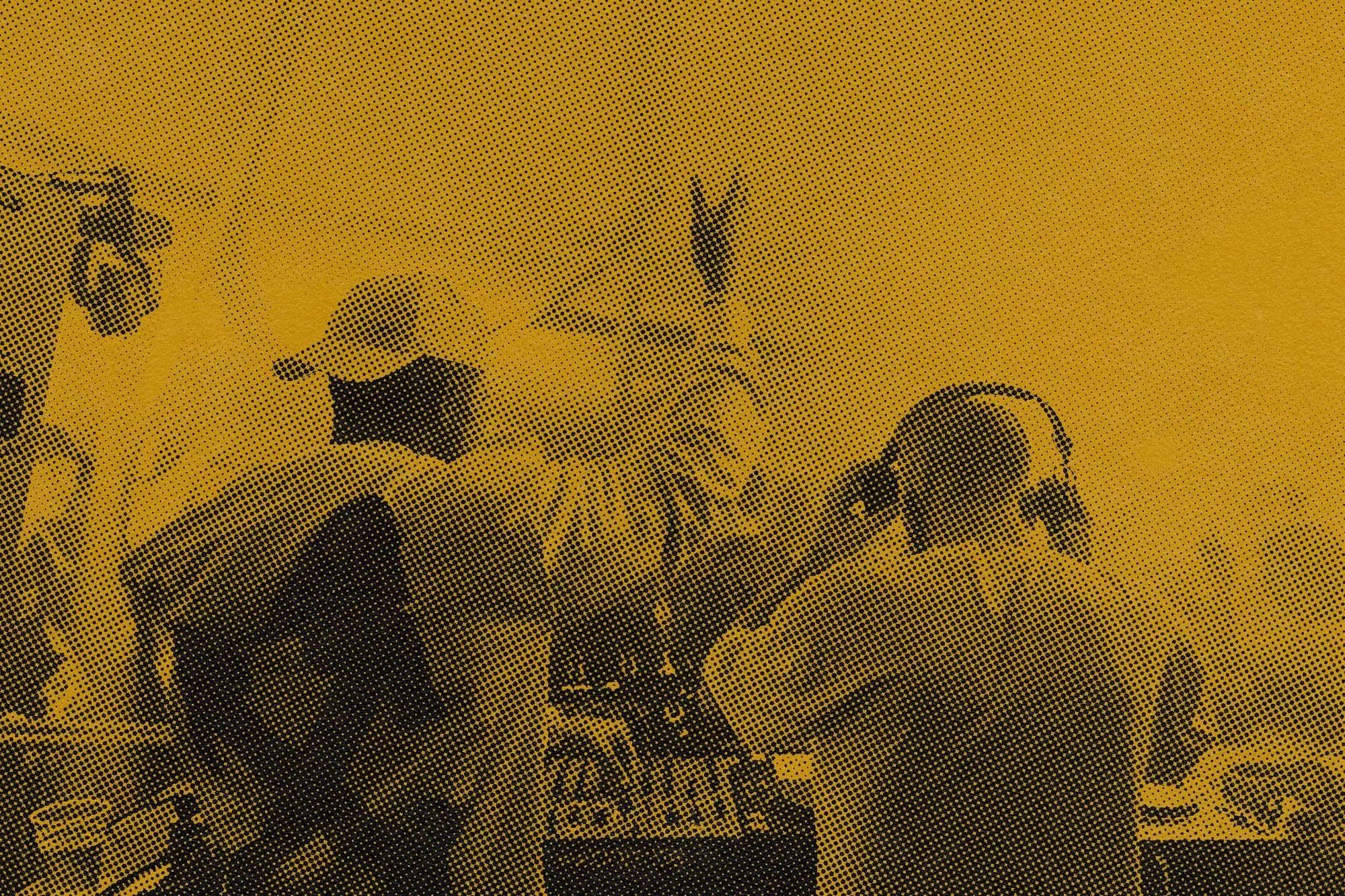 ---
Leadership
Research: Women Score Higher Than Men in Most Leadership Skills
"…as our data on confidence shows, there's a need for organizations to give more encouragement to women. Leaders can assure them of their competence and encourage them to seek promotions earlier in their careers."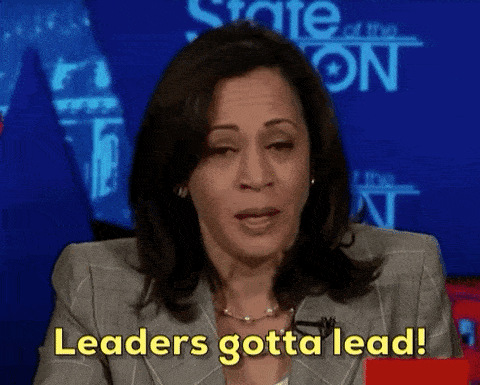 Admitting Mistakes: Confessions are convincing
"Copping to previous mistakes makes you come across as more knowledgeable because others assume that you have since figured things out."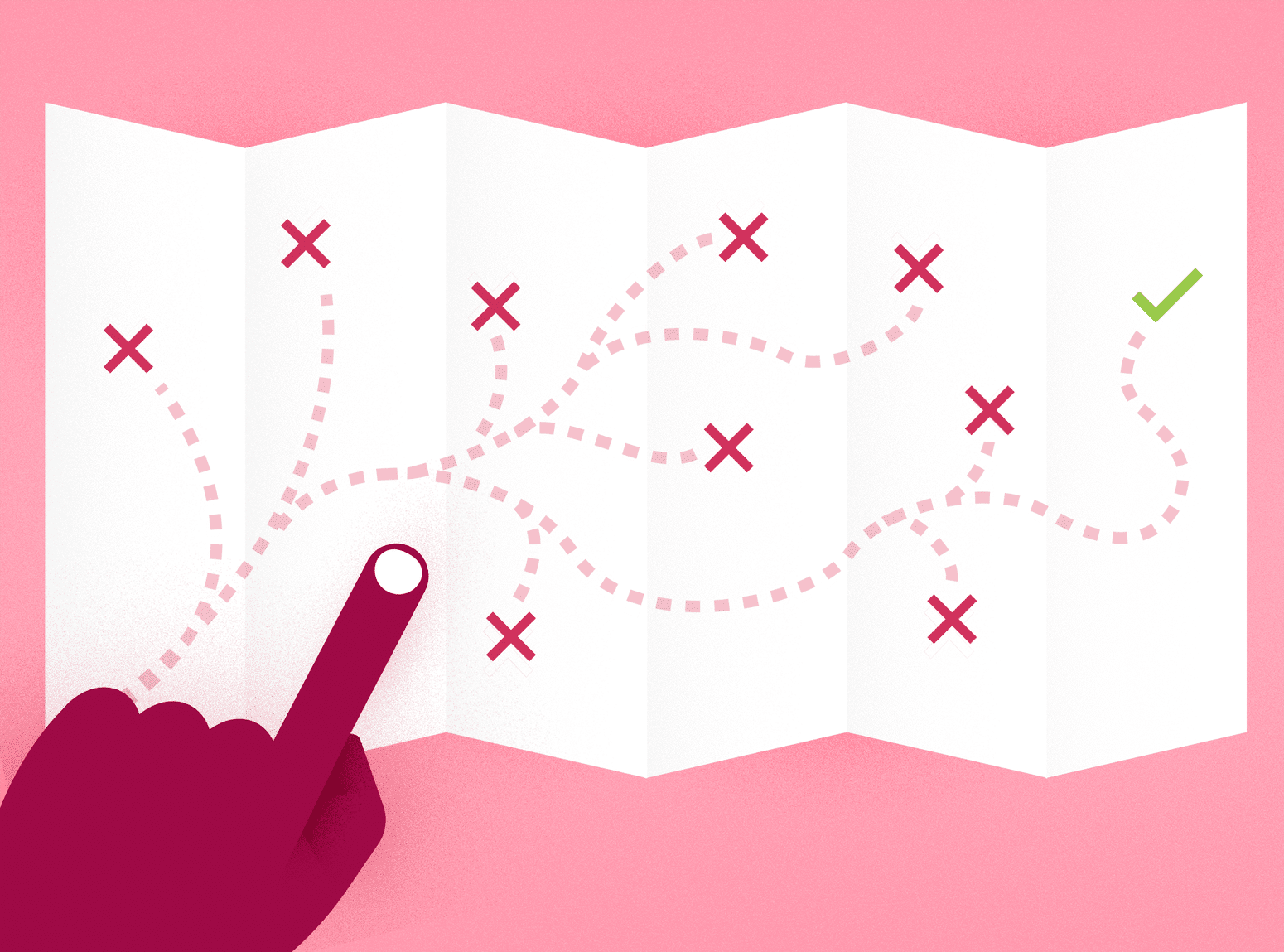 ---
Finance
GameStop, influencers and the need for trust-based social networks for investing
---
Marketing
Why People Share: The Psychology Behind "Going Viral"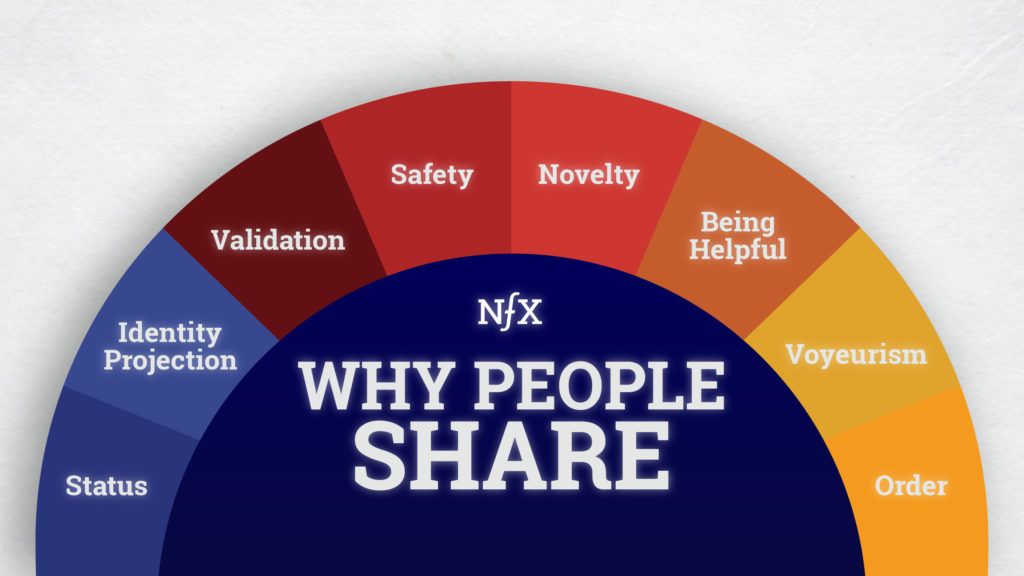 Clubhouse's Inevitability
"The most obvious difference between Clubhouse and podcasts is how much dramatically easier it is to both create a conversation and to listen to one. This step change is very much inline with the shift from blogging to Twitter, from website publishing to Instagram, or from YouTube to TikTok."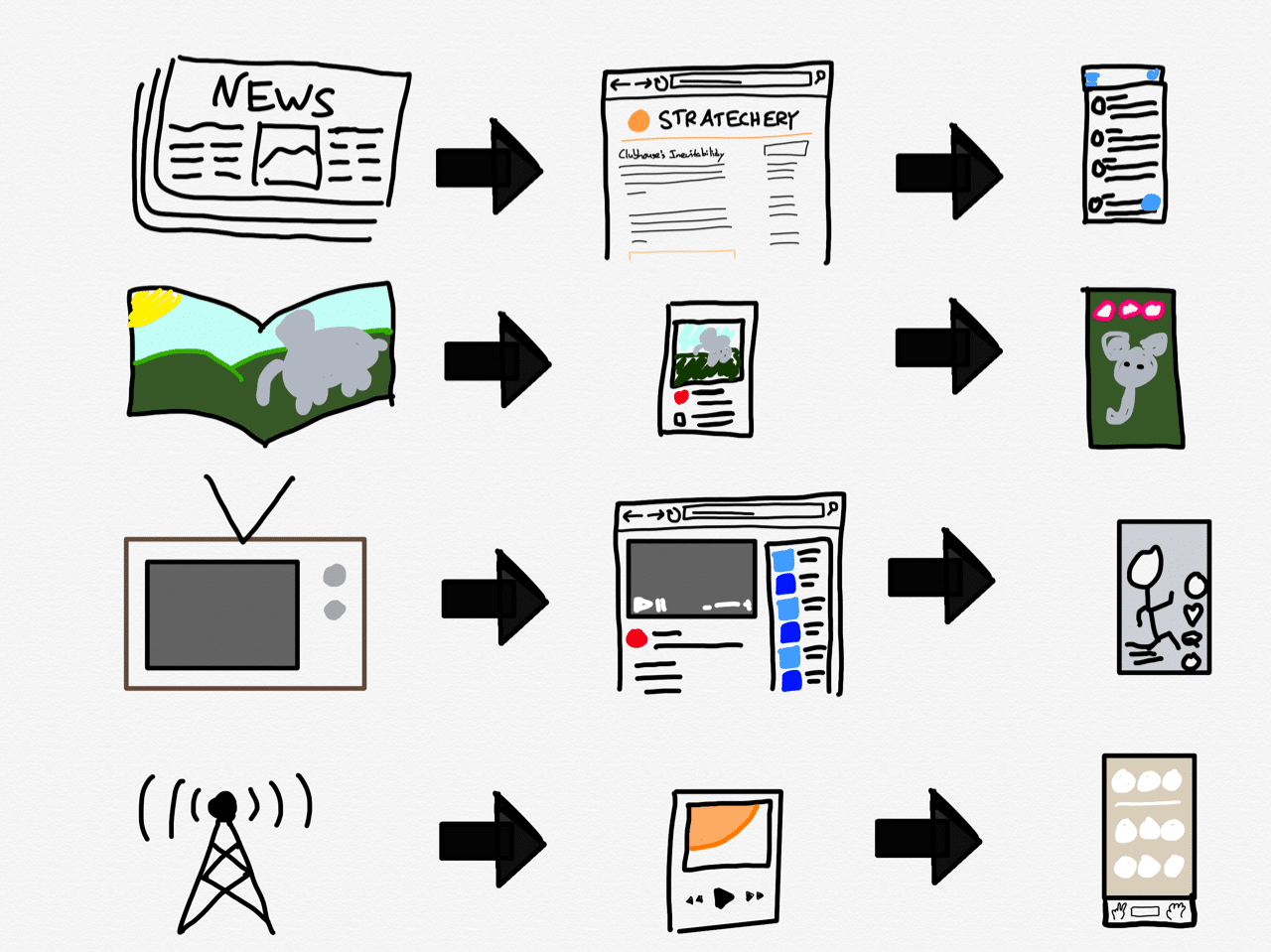 The bull case for Dispo
"Your photos don't develop until the next morning, so you're forced to live in the moment — snap and forget. There's no pressure to get the perfect shot. It's a focus on authenticity over appearance."
How China's livestream industry is revolutionizing ecommerce
"Traditional fast-fashion leaders, offering only discounts without the personality, simply don't impress shoppers anymore."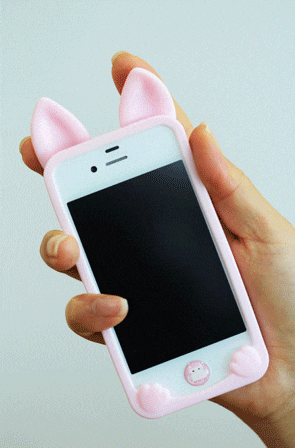 ---
Mobility
Systems: Making the World Move
Interesting read about the complexity of digital logistics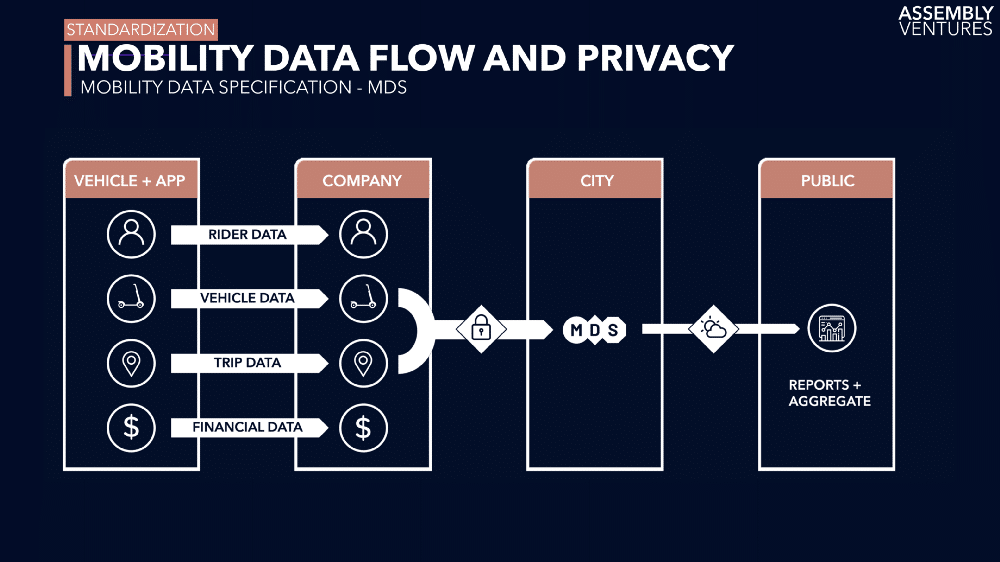 ---
Music
(via Dan) 19 yo Prince Jazz Funk Sessions 1977 Instrumental