For those who may never have heard of TNW, where should we begin? What sets this event apart from other events?

Over the past 16 years, TNW Conference has grown to become the heart of tech in the Benelux, attracting globally renowned speakers, tens of thousands of attendees and thousands of companies using the conference to showcase how their businesses are developing, building and collaborating to push the boundaries and deliver the next in tech, but now. Our audience spans startup, scaleup, investor, corporate and governments, and we give them "the time of their lives" each year in Amsterdam – turning the city TNW for the conference week.
What sets us apart is the intimate nature of doing business at a large festival style event. Where else can you take 1-2-1 business meetings on a ferris wheel?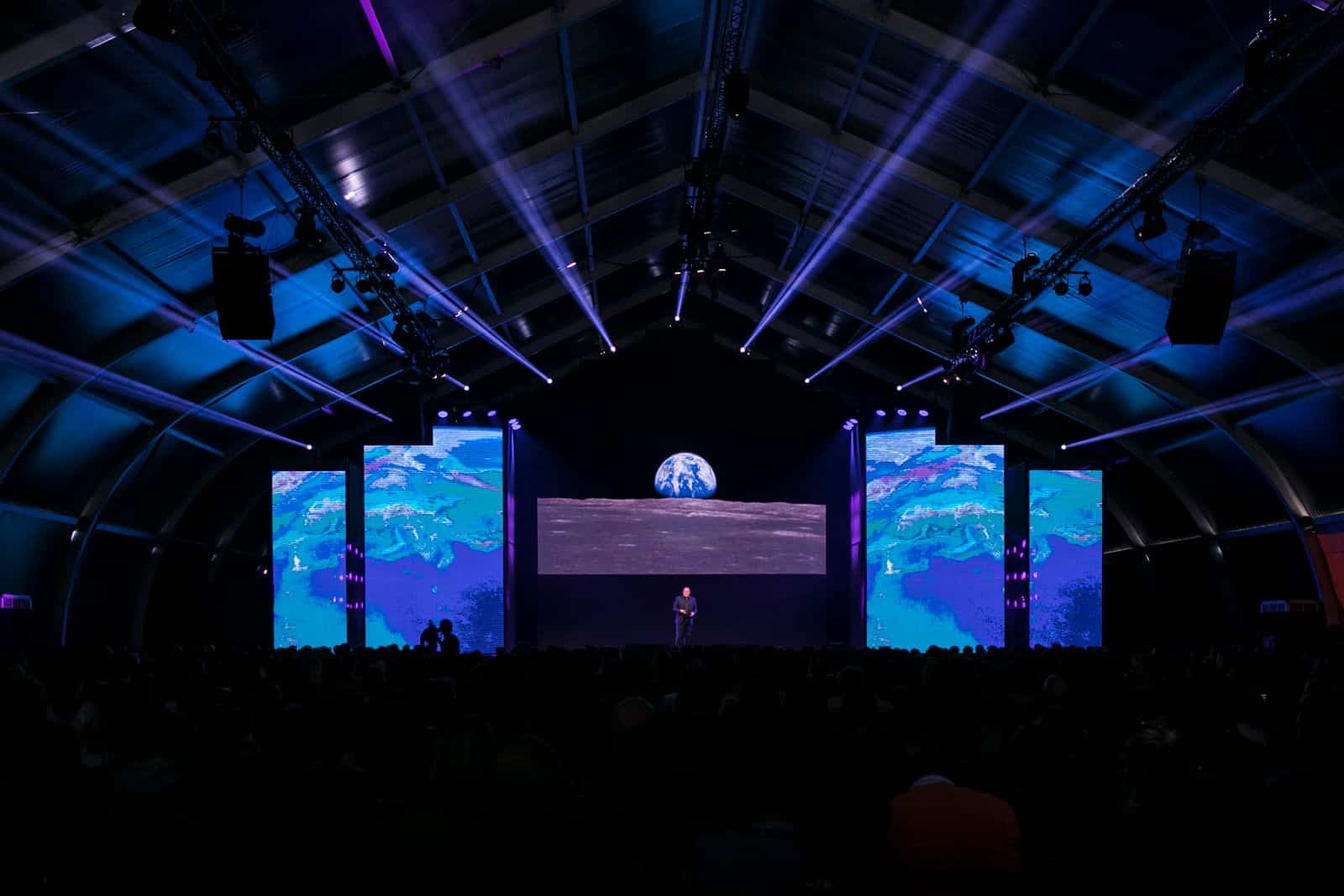 In the past 2 years, we noticed that you've done several online/hybrid events. Will there be any hybrid elements to this year's event?

As we get back to normal… or even settle into the new normal, virtual and hybrid medius remain very important to TNW as a business. We have millions of digital viewers on our platforms each month. But, for TNW Conference in June, you've got to be there in person to experience it to the max. We will have on-demand and virtual passes to view all content afterward for those who were not able to make it, but our attendees are telling us they want to meet, need to meet and can't wait to get back en masse in person.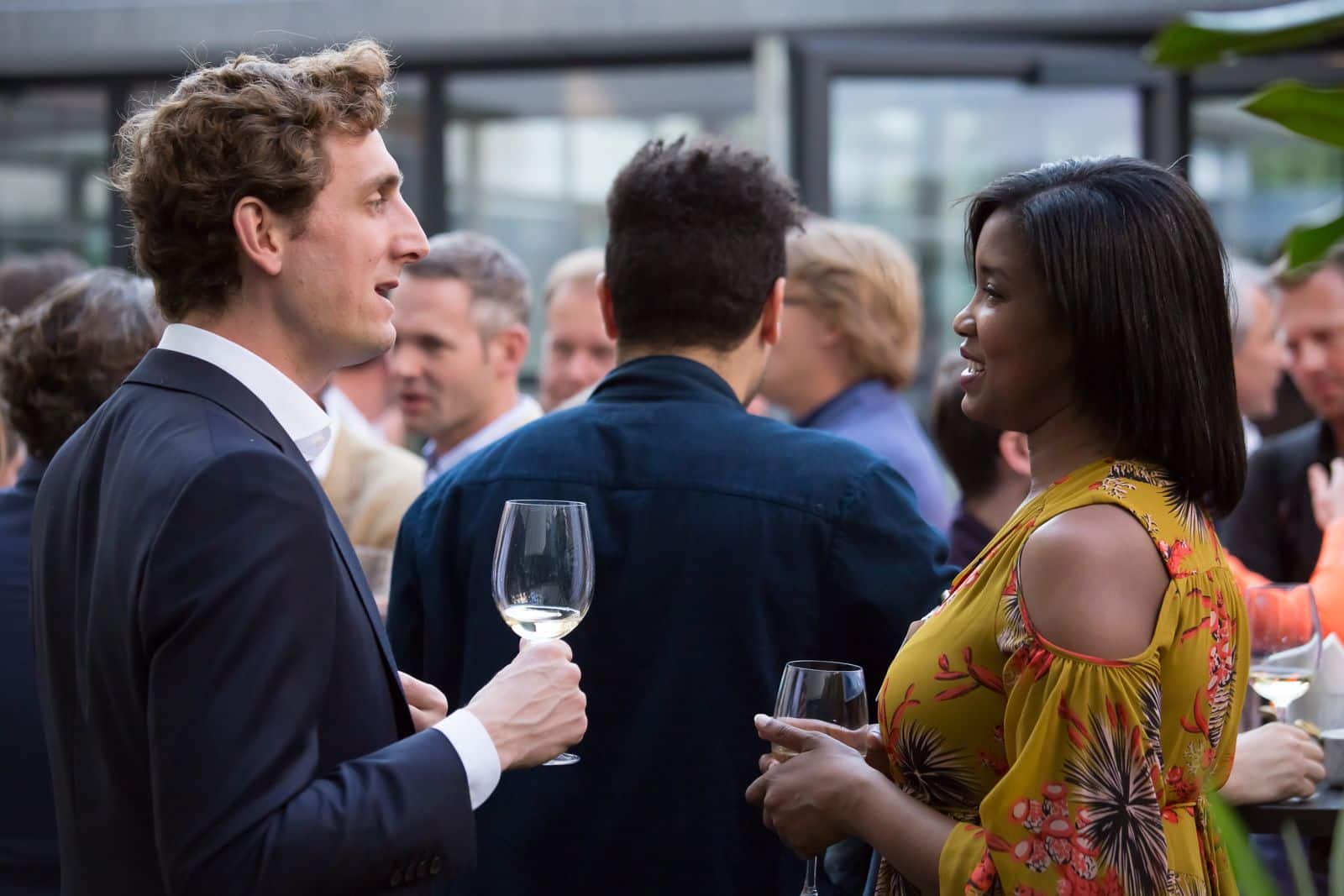 Regarding this year's "8 Themes from AI/ML to UI/UX design" – how are you planning to incorporate these themes into the conference?

We have 6 stages at the festival, designed to deliver content for various audience groups ranging from strategists to technologists, and across various industries. Web3, NFTs and Metaverse are exploding right now, and that is evident in the content in our Tech & Money, Vision, and Future of Finance stages. Other areas that are "hot" at TNW Conference are AI, dev and design, future proofing society and business, marketing, sustainability and of course… fundraising and scaling.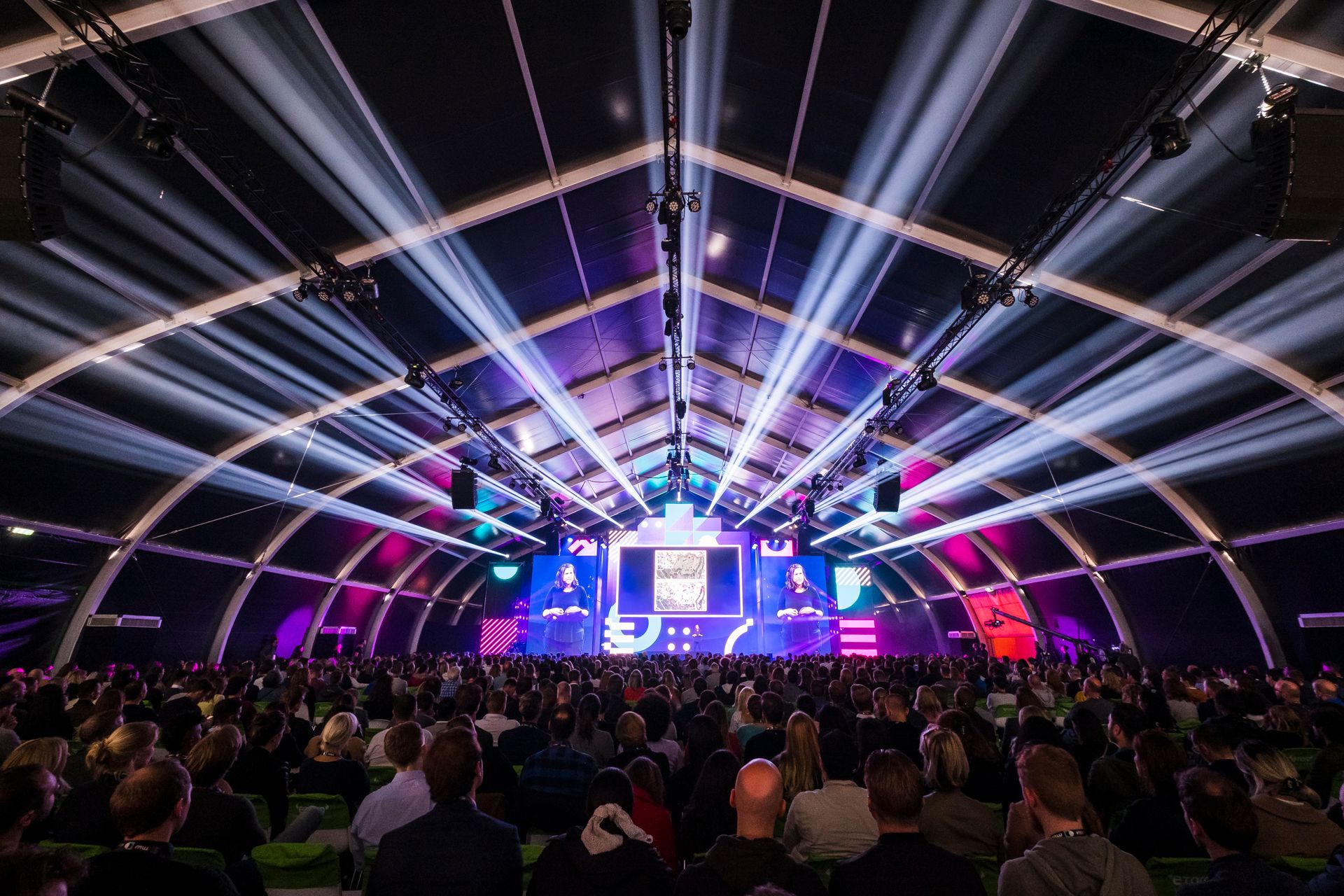 What kind of networking opportunities can attendees expect?

Those who know TNW, they know that TNW does networking and then some. I've already mentioned the ferris wheel, other networking activities involve: 15th June, Our Reguliersdwarsstraat street party, 16th June, booth crawls, VIP parties, social side events, 17th June a closing party like we have never produced before…! This year we are introducing an AI-powered match-making app, where attendees will be able to very easily filter through other attendees, segment based on their interest fields, direct message, request and set up meetings in-person or on a video call and swap contact details.
We also have other features such as our House of Talent, which is a matchmaking networking feature helping talent find new career opportunities, with some of the leading European scaleups and corporates there to find them!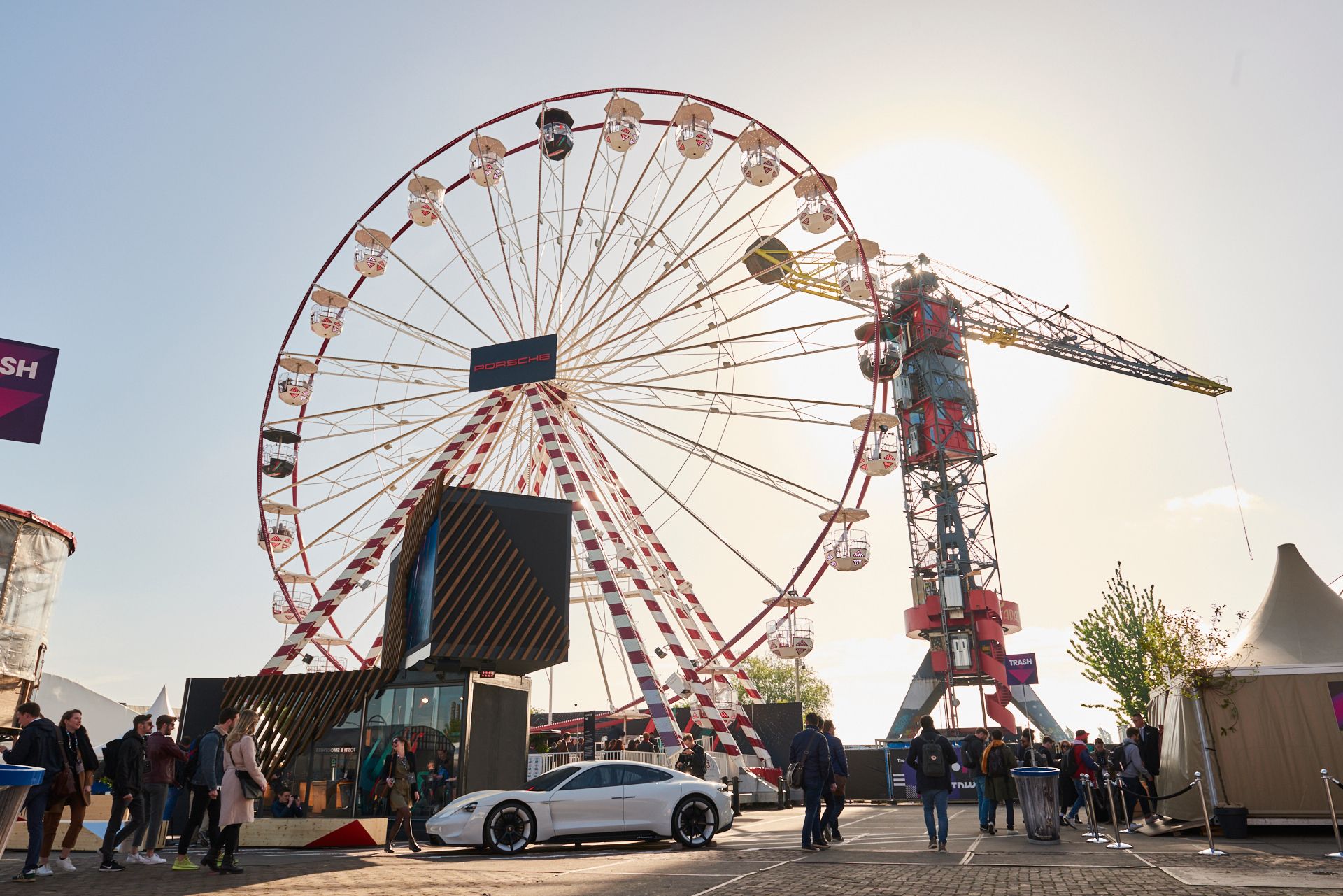 Which investors are you the most excited about hosting this year?

We are always excited when investors see TNW Conference as a way to help them identify talented founders, startups and potential investments! This year we have seen a large growth in the number of co-investors collaborating their participation at the conference. We are tracking toward over 200 investor companies joining, which will be a 60% increase from the last edition.
Images courtesy of TNW
---
TNW x Sesamers smrs.link/TNW