News & Updates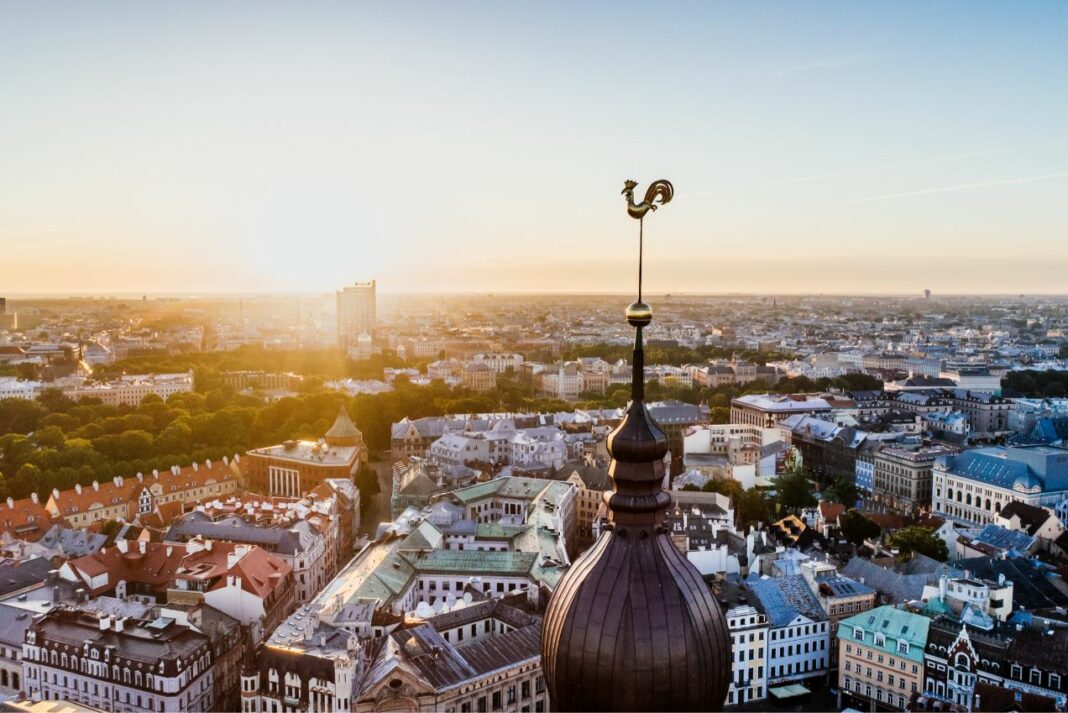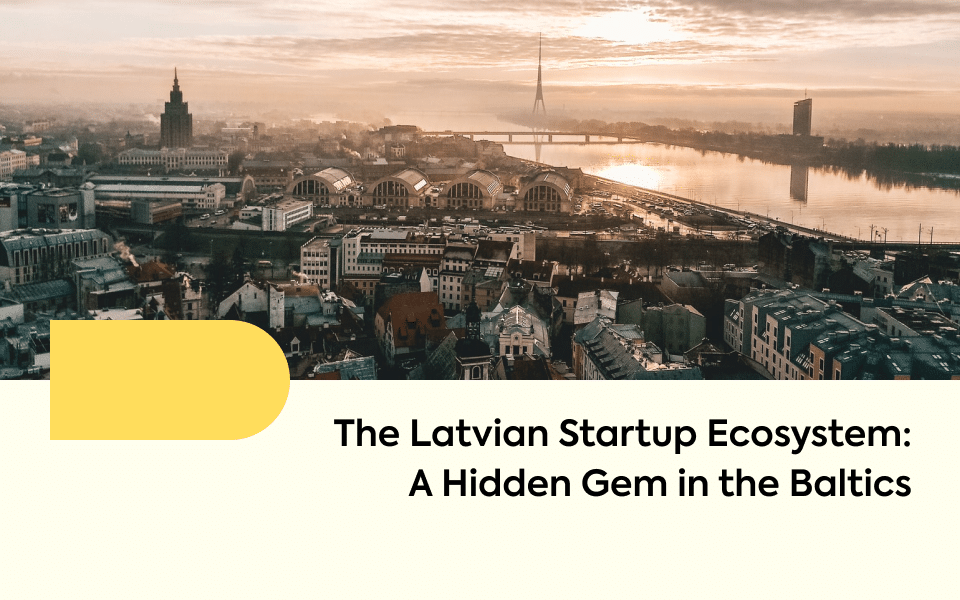 Here are three startup success stories coming out of Latvia from Labs of Latvia:
Sonarworks is a sound calibration software that provides accurate listening experience for music creators and listeners.
Exonicus (Anatomy Next) is a health tech startup that provides virtual reality (VR) anatomy learning tools for students, teachers, and medical staff.
Printful is a print-on-demand and drop shipping company that enables online stores to prepare custom designs and sends them directly to their customers.
Startups to watch
Taking the lead from Sifted Rankings and TechChill, here are some startups to keep your eyes on:
Mintos is a peer-to-peer lending marketplace for consumers seeking affordable loans and investors looking for attractive returns.
ApexQubit is a 2nd generation platform for drug design powered by quantum computing and artificial intelligence.
ZELTINI is building amphibian mobile homes and vehicles for human resilience and fun.
See the full lists here & here.
Want to learn more? Join us at Sesamers on Tour on June 1st.
---
Cover Photo by Milan Zmátlo on Unsplash.